Here's an all-too-common scenario:
You find an ideal renter who passes your screening process and meets the requirements for calling your Plano rental property home.
A few months go by, and everything seems fine; your new resident is settling in nicely, and it's time for the mid-lease property inspection (you do have one scheduled, right?).
During the inspection, you meet a 'guest' staying at the property for a couple of days. They're just a friend passing through. No big deal, right?
After a few drive-by inspections (you should be conducting these, too), you notice the 'guest's' car is becoming a long-term fixture. With this realization, you've got a problem on your hands.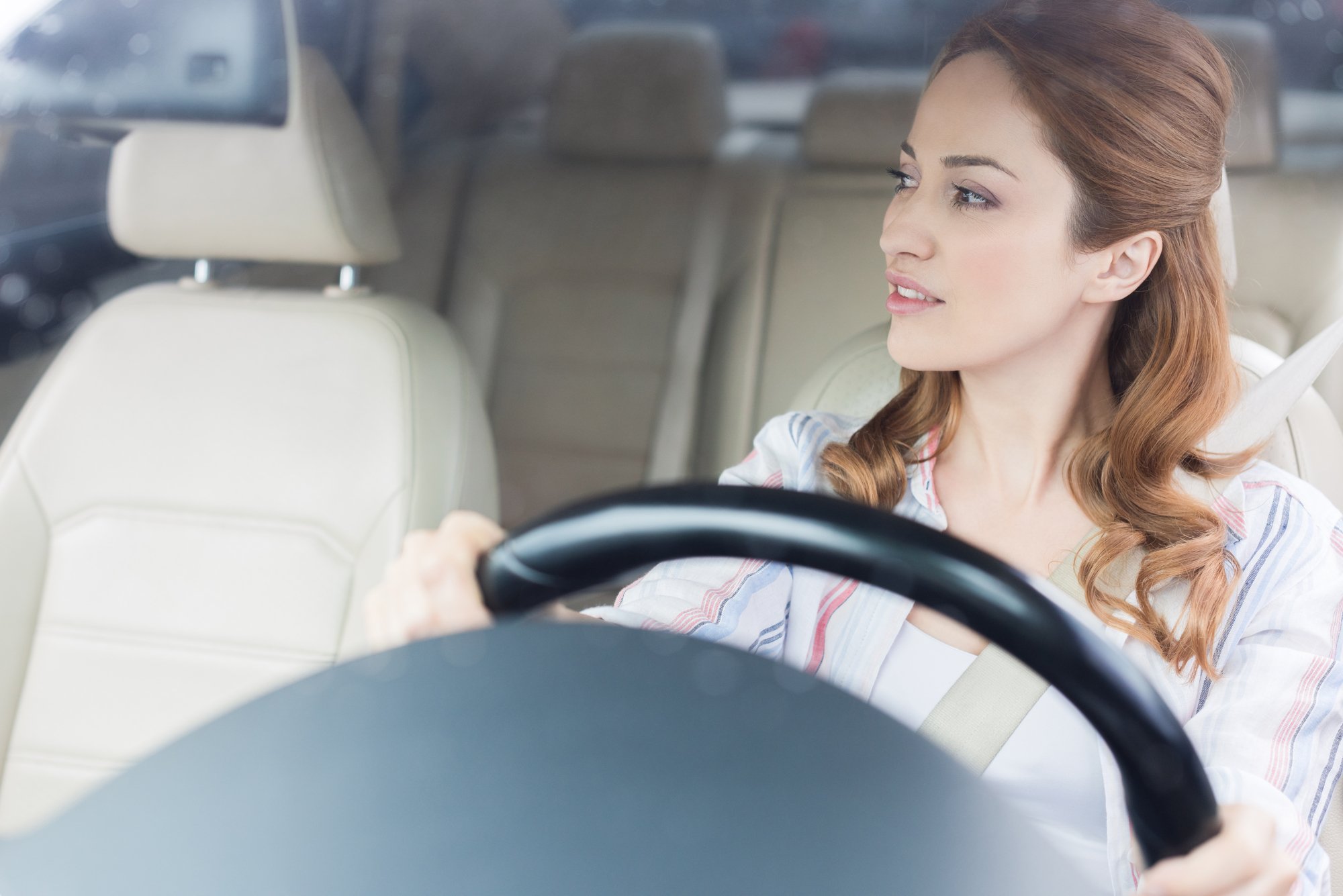 It may seem like it's 'not a big deal' to have an unauthorized long-term guest—or to put it another way, an unauthorized renter—living in your property. 'Couch surfing' may be harmless enough, especially when there's an economic downturn. However, your current resident went through a thorough, ethical, and legal screening process to be able to call your property home—their guest didn't.
A quick note: This article is not a substitute for legal counsel. If you need the aid of a professional when it comes to drafting your leasing documents and working with your renters, turn to the Plano property management experts at RentHub!
Why This Is a Problem for Plano Property Owners
When your renter brings home a long-term guest that hasn't gone through the tenant placement and tenant screening process, you don't know who they've brought into your property. In most cases, this is also a violation of your lease that puts your property at risk until the issue is amended.
There are plenty of times you can probably think of based on your own experiences outside of property ownership where you've had someone you've already vetted as a partner vouch for a stranger—and it didn't end well. While Plano property investors can't base their screening process on their gut, there is good reason to confirm any addition to your rental property!
When unauthorized renters dodge your screening process and violate your lease, they send a message to other renters within a multi-family housing complex that it's alright to do so. Additionally, it sets a new 'standard' from you as the property owner: If you're not willing to screen everyone who lives in your investment properties with the same level of care, you open yourself up for claims of bias—and discrimination.
Discrimination claims in housing can quickly kill any returns you might see from your Plano rental properties—and even cost you your single-family or multi-family rental homes! Trust us as the experts in Plano property management: even if it may be unintentional, you can't afford to get on the wrong side of housing law.
Thankfully, the Solution Is Simple
Got an unauthorized guest? The solution is simple: add them to the lease! If extra folks want to stay in your beautiful Plano rental properties, they need to go through your screening process just like everyone else and get added to the lease to make things official.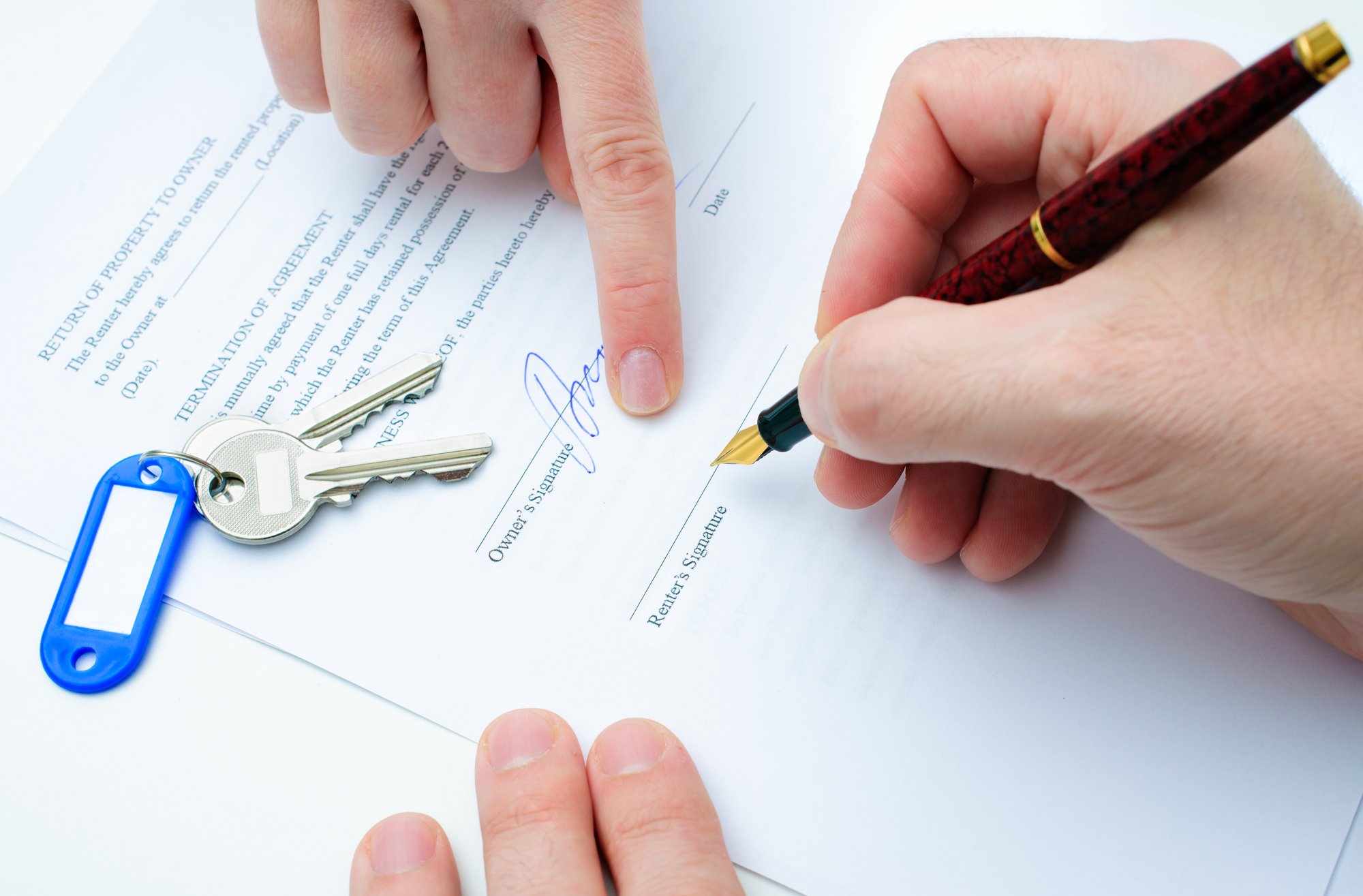 This may also require you to update some things like the amount you charge for rent and your required security deposit (as well as any fees or penalties), so check your lease to be sure you're headed in the right direction before taking action. Another option if you find yourself on unsure footing in this department is to work with a full-service property management company or an attorney to check for any gaps in your lease that might expose you to unnecessary danger. When it comes to the legalities of leasing, it's always better to be safe than sorry!
Your lease is one of the most important documents you will ever draft as a Plano property owner, so be sure you have this document locked down and ironclad before an issue ever comes along to test its validity.
Property Problems? RentHub Handles It All!
If you don't want to have to handle this kind of scenario yourself, turning to professional property management services is an excellent option for rental property investors in the Plano area! This allows you to free up your time for more important matters, like your daughter's dance recital or that next big investment.
We know that owning rental real estate can bring so many joys beyond long-term income—but only when it's handled with expert care. This includes the kind of routine inspections that spot these sorts of property problems, as well as the expertise required to nip them in the bud.
You don't have to feel bad if this isn't your forte. However, to protect your properties and yourself as the property owner, addressing these kinds of issues professionally is a must. Let us handle the issues, so you don't have to!
Want to get started with Plano property management for free? Tap into our insights with your copy of our resource, Protecting Your Investment Property: A Guide!