The lease agreement is crucial for your renters—but it is arguably more important for property owners in Plano. However, so many (too many) property owners neglect to take the necessary steps when drawing up a lease to protect themselves. As your local Plano property management team, we can't tell you just how big of a mistake this move is.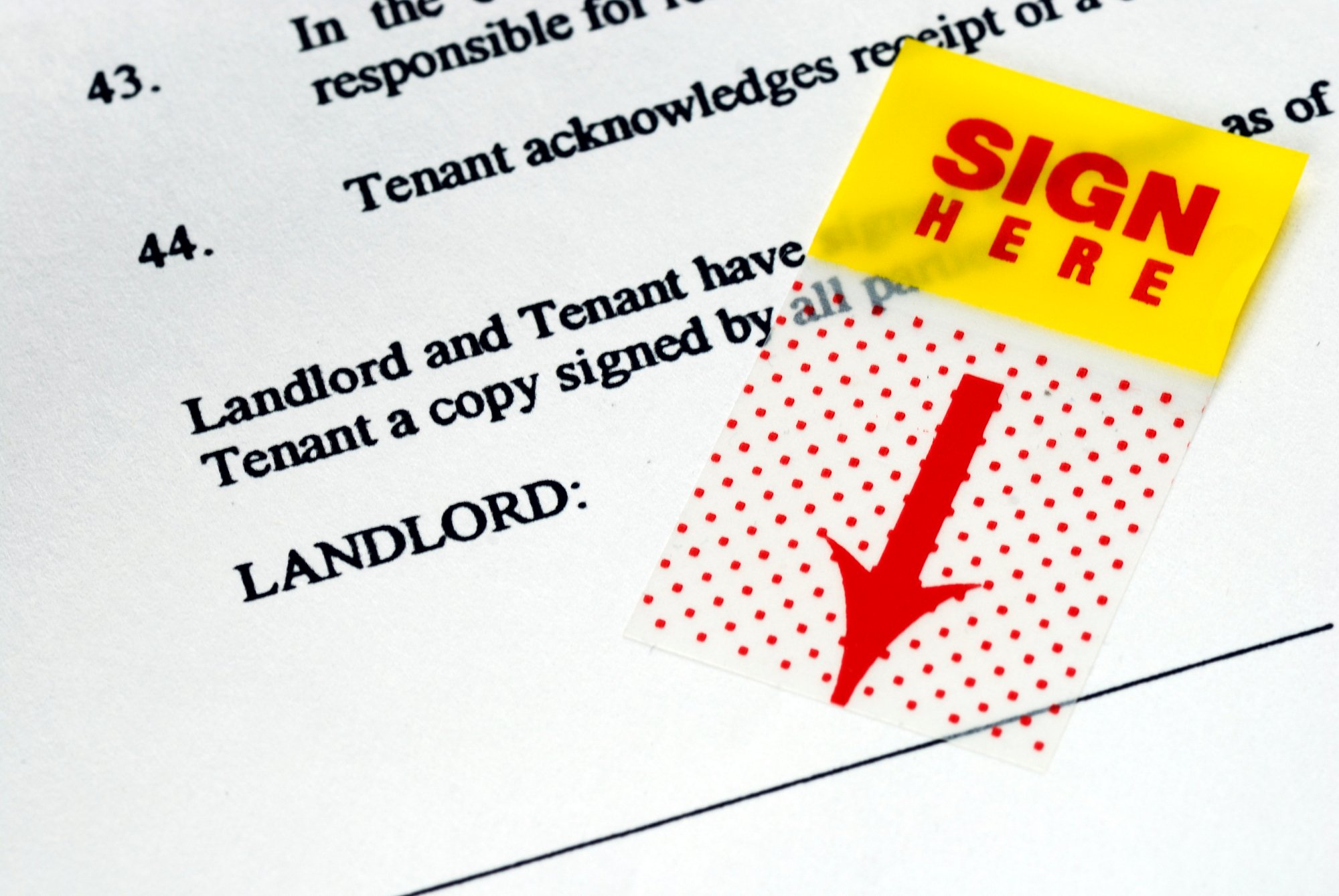 Why is the lease so important for your long-term returns, anyway? Isn't it just some piece of paper?
This particular 'piece of paper' (or .pdf for those of you who have gone digital) is what drives the leasing agreement between the resident and property owner.

It's a legally-binding document

that dictates how much the rent is, when it's due, which party is responsible for repairs and maintenance requests, states the security deposit, length of the agreement, and so forth.

The lease sets expectations and guidelines for the behavior of both parties, so they know what is expected of them.
Some Plano property owners may feel that they save time by not reviewing a lease with their future renters before they move into their rental property. Later on, these very same residents then have to contact the investor because they have questions or concerns. Not only is this a waste of your renter's time, but it eats into your own!
A quick note: This article is not a substitute for legal counsel. If you need the aid of a professional when it comes to drafting your leasing documents, work with a skilled attorney or your Plano property manager!
You Need More Than a Free Download
Let's take a look at the facts:
Rental properties are designed to make money.

Everything you do for your property should be done with maximizing profit in mind.

Obtaining a full and substantial security deposit prior to your resident moving in is a critical component of this.
How can you expect to obtain that security deposit designed to protect your investment property without explicit mention in the lease? This is just one example of why you need an excellent, airtight lease—not some prefabricated garbage you've found online. As a Plano property management company, we can't warn you enough to avoid those 'free' lease templates.
All it takes is one rowdy resident to damage your investment property and set you back financially. This will also make it harder to sell or rent your Plano property again. Many of these free, online lease downloads contain language that is beneficial for your renters and skewed in their favor, leading to decreasing protections for you as the property owner.
Take time to sit down with your attorney or property management services provider and draft an ironclad, legally-sound lease! If you design it correctly, your lease is your first line of defense for your long-term wealth and can be an excellent shield.
What Should You Include?
Again, this is something to sit down and discuss with your attorney or Plano property management group. However, the following are some examples you might consider:
Be detailed in assigning maintenance responsibilities, such who takes out the garbage (on what day), mows the lawn (if you have a single-family property), takes care of the landscape, and maintains curb appeal.

Do not forget to

add occasiona

l inspections for your rental property to the lease, either!

This can help you stay on top of and ahead of any damage that may occur.

Outline your pet policy (if you allow or don't allow pets), and the penalties for violating this policy, as well as any fees your renters can expect to pay.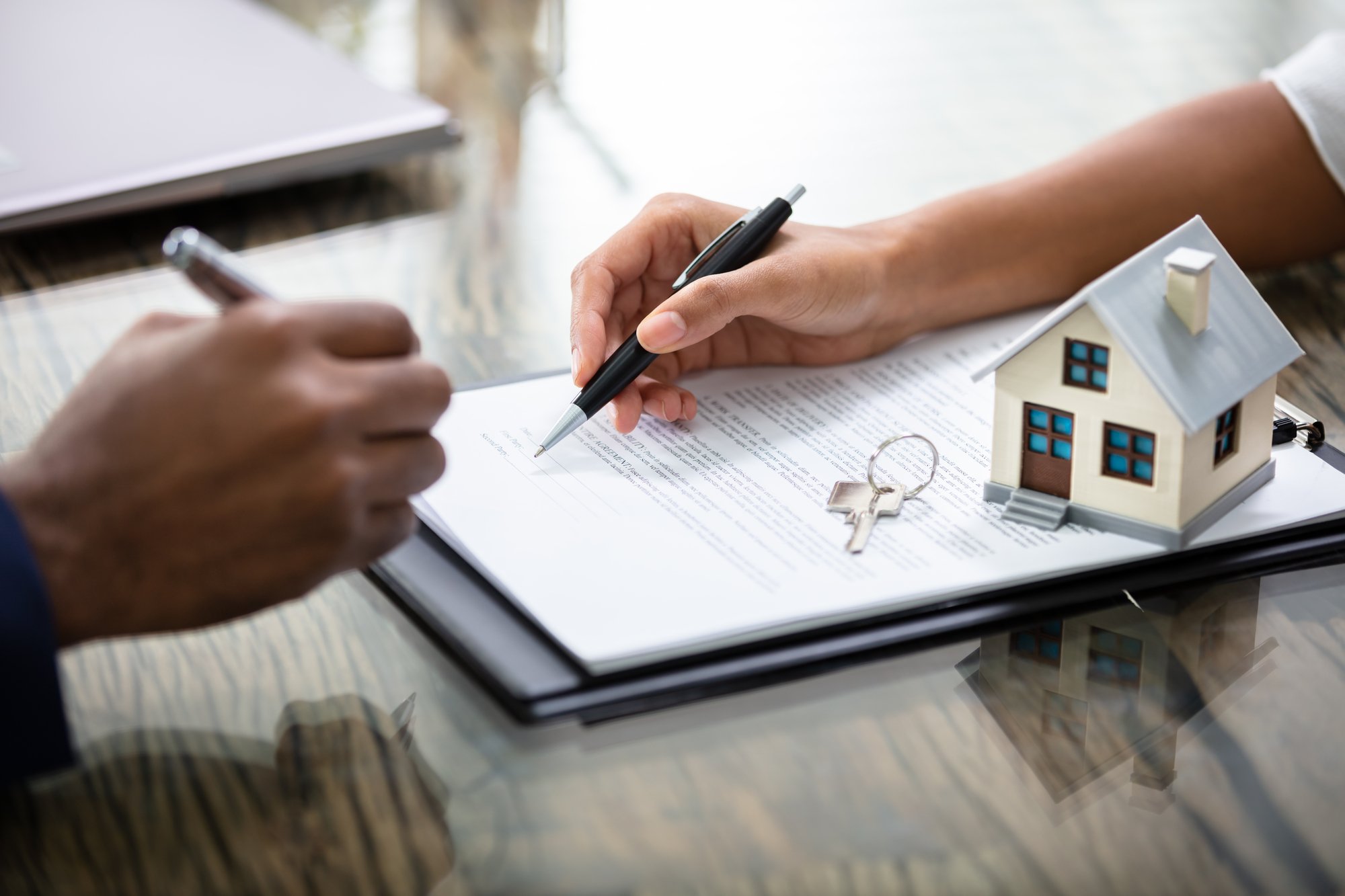 Including such things in your lease agreement prevents a game of 'But I didn't know that!' later. This kind of clarity is also a must if you want to create lasting working relationships with your residents, which ultimately leads to lease renewals.
Some additional suggestions you might see from your attorney as to what to include are:
Specifying that your renters have renters insurance: While you should have your own coverage as a Plano property owner, your attorney or property manager will likely suggest this addition to your lease agreement to protect your renters. Plus, it's affordable!
Your property-entrance policy: You'll definitely want to have some kind of guideline for how you plan to conduct your property inspections in conjunction with your renter's right to privacy. There's no specific law in Texas that mandates this, so adding an inclusion to your lease is essential unless you want the courts to rule that you overstepped your bounds.
Being a property owner in Texas can offer investors enormous profit potential—but it also comes loaded with certain responsibilities. As they say: 'Everything's bigger in Texas!' Make sure you go big with your lease agreement to cover your bases.
However, having the right guidance is often a better (and far easier) way to protect your Plano investment property. It's why we recommend working with an attorney or an expert Plano property management company! You can even get started for free.
Download your copy of our resource, Protecting Your Investment Property: A Guide, to take advantage of our expert insight!