Often, property inspections seem like a hassle—but in reality, skipping one can be one of the costliest mistakes a property owner can make. While continuing to rent your Plano properties means long-term, ongoing income, keeping the properties in good shape is extremely important.
If you want to keep up with your property's routine repairs, maintenance, and damages, property inspections must be a regular part of your routine duties as an investor. If you're unsure how property inspections work, when should you undertake them, or other key details, this quick guide to rental property inspections from the experts in Plano property management should be helpful!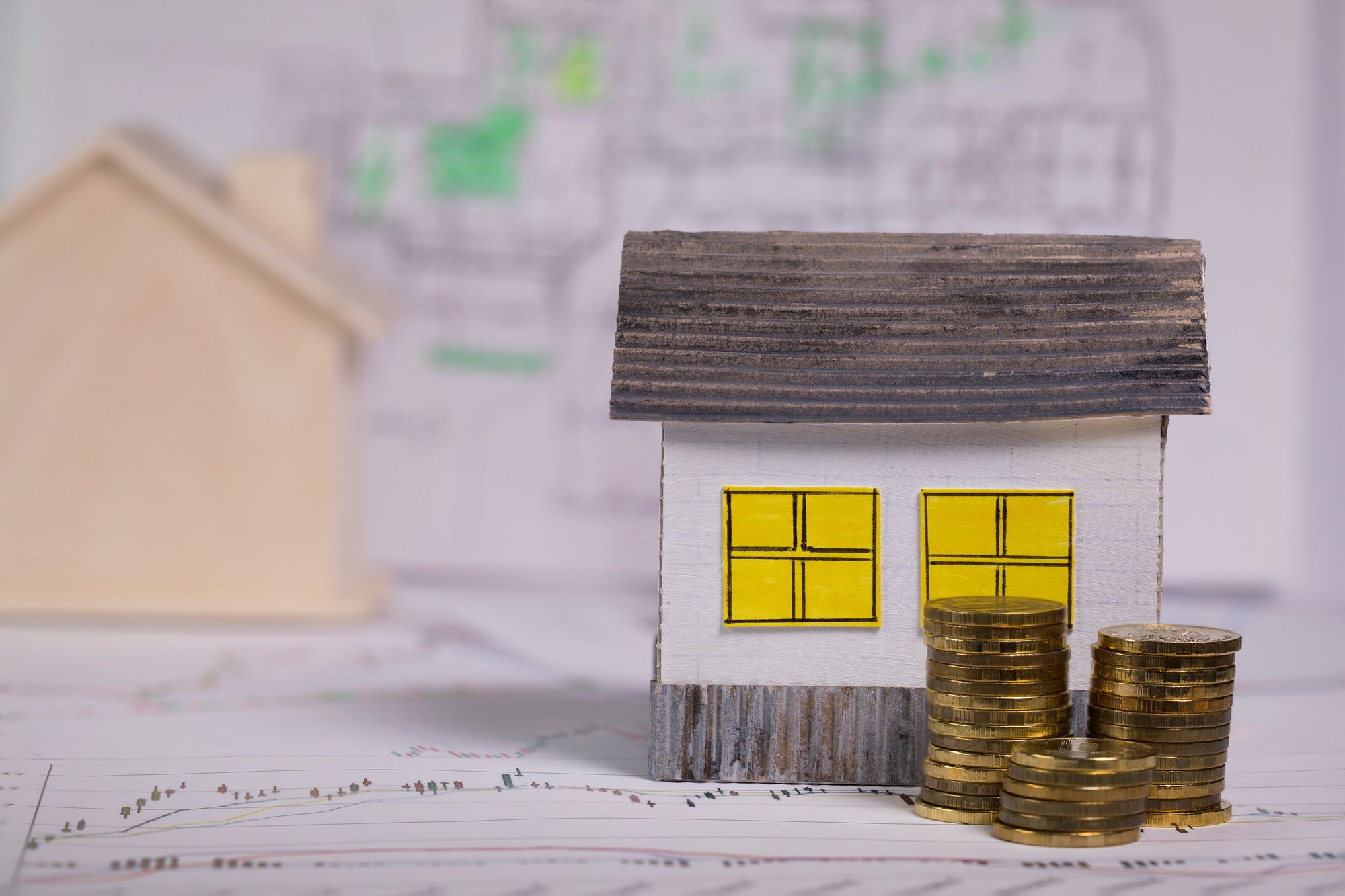 A quick note: We aren't attorneys—we're simply the BEST property managers in Plano! This article isn't legal counsel, but if you need real-time assistance, reach out to RentHub!
When—and How Often—Should You Inspect?
How often you choose to inspect your property is a personal decision influenced by several different factors. This mostly depends on:
The relationship you have with your renters
The type of rental properties you hold
The kind of residents your real estate rental listings attract.
One inspection per year is a must—but most investors go through this process twice a year. Some investors even choose to do quarterly inspections! Remember: Property inspections are a way of keeping tabs on your investment.
Here at RentHub, we even provide detailed Move-In and Move-Out Assessments to benefit the property owners we serve in Plano. This is another crucial type of inspection that you should always perform for your Plano rental properties.
Routine Property Inspections
Move-in and move-out inspections are a must—but there also some other circumstances in which you should undertake an additional routine property inspection, like a seasonal inspection.
Depending on where your property is located in Plano, you can still get hit with plenty of Texas hail and rain!
It's a good idea to schedule quarterly property inspections to undertake all the necessary seasonal maintenance checks you need to ensure your investments are still in great shape.
This allows investors to not only notice repairs that their renters didn't report (or notice) but also to show residents that they care not only about their property but their safety, too!
Additionally, issues that remain without repair for too long can lead to even more expensive repairs. As a professional Plano property management provider, we know it's always wise to give your property's health a checkup now and again via inspections!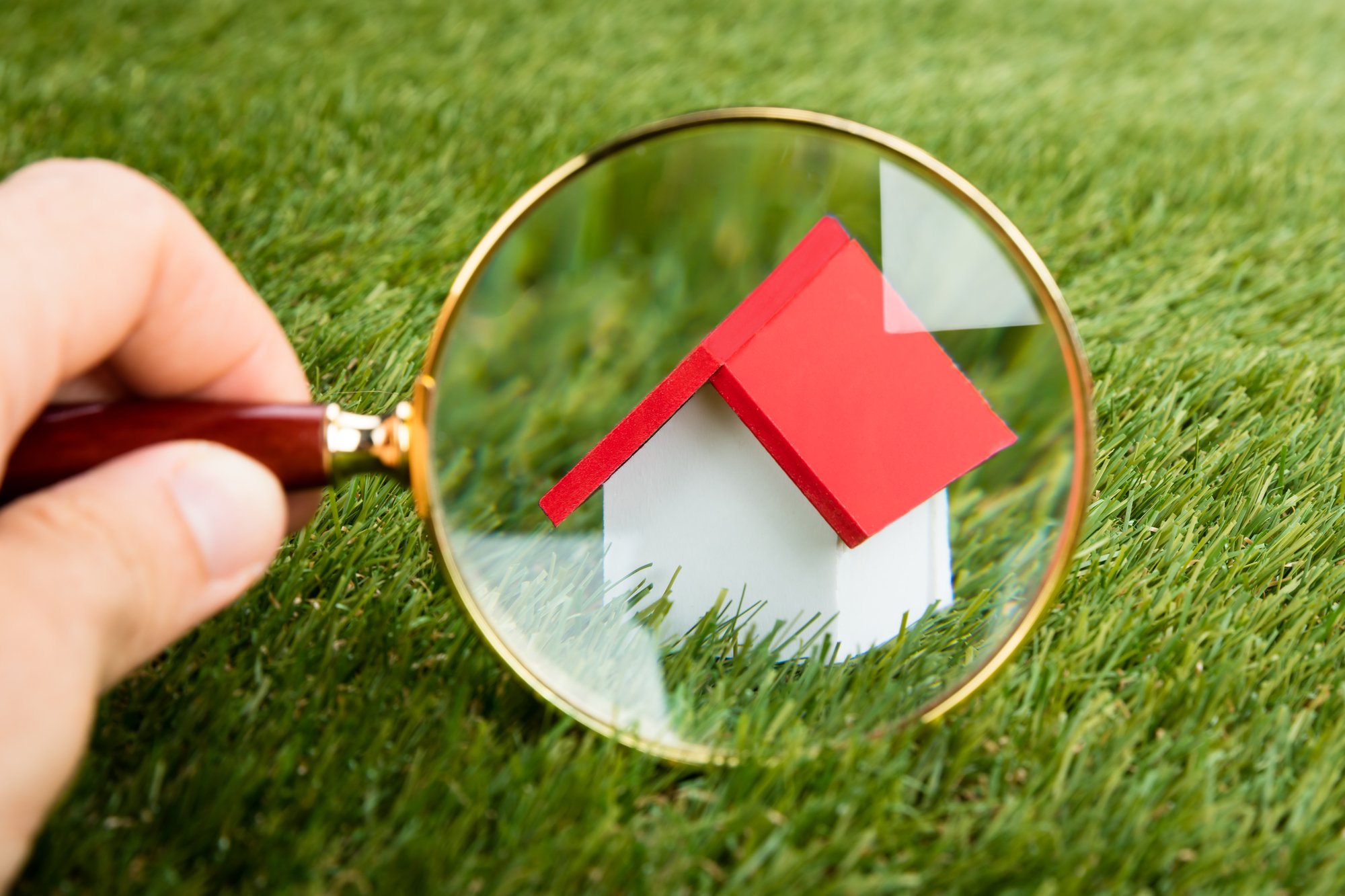 What Should You Keep an Eye On?
When undertaking a routine property inspection, it's probably a good idea to learn a thing or two about the warning signs of mold, how to spot small leaks, and other property details.
You should also always keep an eye out during repairs and maintenance for potential issues.
However, it's always easier to hire someone to do this for you! You can save on time, and a professional Plano property manager will always do a better job in detecting certain safety issues that you might not notice on your own.
What Can Happen If You Don't Do Property Inspections?
As mentioned above, inspections of your real estate rental listings are a critical way of protecting one's investment. Sure, it might cost you some time, money, or both—but if you skip your property's inspections, this can potentially lead to hundreds (or in some cases, thousands) of dollars in repairs down the road.
Why risk your Plano rental properties when you can just make a small investment in hiring a good Plano property management company that can do all the groundwork for you? Proper and routine property inspections can also be used as a negotiating tool if you decide to sell your property in the future, as well as ensuring your next renters arrive at a pristine new rental home every time.
If you regularly invest in your property and can prove that you provide responsive and professional maintenance services, this can help seal the deal with future residents who might be considering your property over a competitor. A property inspection can also reveal potential illegal installations or behaviors—which protects you and your bottom line.
If a room renovation, an altered basement, or backyard decking update was completed without a permit or did not follow a certain code, a property inspection will show this.
If your renters added illegal room additions, this could affect your insurance, taxes, and even the property's value.
If your residents are engaging in illegal behavior on your property, an inspection will usually turn this up—and any other lease violations.
All of these scenarios can cause unnecessary problems—and sometimes have even big financial implications. That's just another great reason why you should always undertake routine property inspections.
Property Inspections Protect Your Plano Rentals!
We know that for many investors, COVID-19 put inspections on the 'back burner' of your priorities list. However, when you own real estate, property inspections are absolutely necessary.
If you invest in other commodities like precious metals, how often are you checking spot value? Just like all other investments, the value of real estate needs to be reassessed from time to time to make sure that your property isn't losing traction. If you don't have the time needed to be the boots-on-the-ground, that's fine: it just means it's time to partner with a professional who can handle this for you!
However, property inspections aren't the only way that your Plano property management partner protects your rental properties. There are so many elements of property care that investors need to keep on top of! That's why we put together a handy guide to help make it easy.
Download your copy of Protecting Your Investment Property: A Guide to get started!