The RentHub team knows this is a confusing and stressful time for our property owners and residents! With the continued escalation of COVID-19—also known as the Coronavirus—we want to express our deepest sympathy to those impacted. Many of you are watching the news and questioning how COVID-19 might affect your community. Rest assured that our DFW property management team is here for you as we navigate the situation.
Our Response
RentHub has put together this resource page to help you stay informed about current COVID-19 conditions, how the local, state, and federal response rules and regulations might affect you. We also want you to know that RentHub is working hard to be available, stay ahead of the game, and respond promptly and effectively.
As you know, the COVID-19 situation changes rapidly! We will update the following information as-needed to be as timely, accurate, and useful as possible! Our owners and residents can use this page as your "home base" about your home base during the COVID-19 crisis. If you have immediate concerns or needs, please do not hesitate to reach out to us via email at info@renthubpm.com.

Where Owners and Tenants Can Find the Latest Find Information
To stay up-to-date on the latest COVID-19-specific news and protocols, please refer to the following online federal and state resources.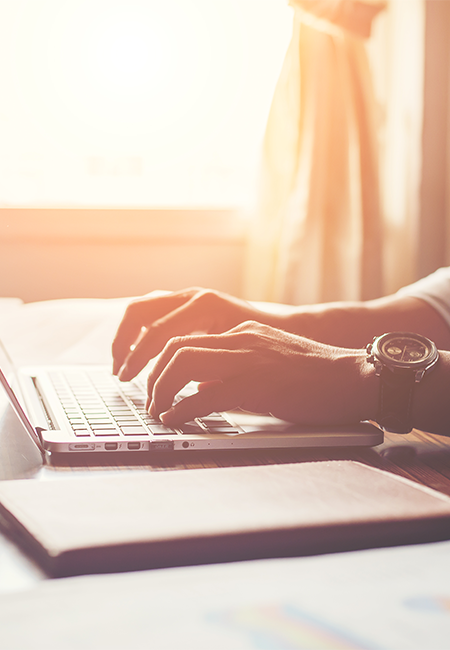 For Emergency Resources and Help
For Assistance With Rent Payments
RentHub Office Hours
Although we are complying with recommended COVID-19 safe office protocols, we continue our DFW property management with "business as usual" for all of our owners and tenants. As always, your tenant portal or owner portal is always available as a resource to review your account or make a maintenance request.
Our Current Response Times
As always, RentHub prioritizes all resident and owner needs to handle every request appropriately and promptly. During the COVID-19 crisis, we will continue to maintain that protocol. For all requests, please note our current anticipated response times:
Non-emergency: Within 7 days
Emergency: Within 3 days
We will continue to monitor our response times and update this page accordingly!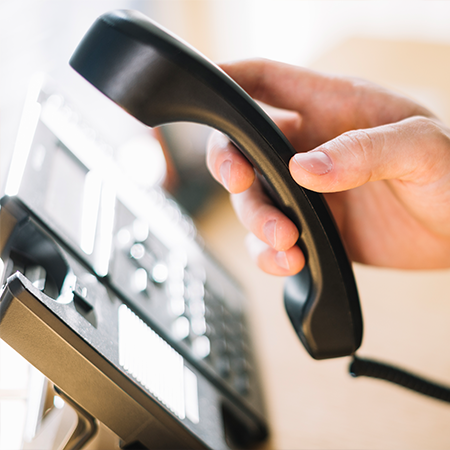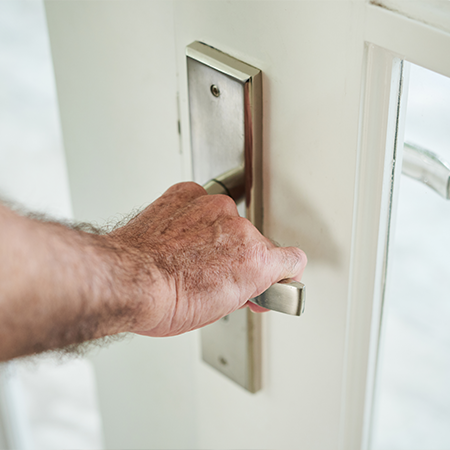 For Our Residents:
Before Entering Your Home
To help protect our team and our residents, RentHub will follow updated protocols to follow government guidelines for person-to-person contact.
For our residents, before entering your home for any reason, you will receive a phone call from our office. Our team will ask a few simple questions to determine if we can safely be in contact with your home. This new measure will be most evident through our follow-ups to maintenance service requests.
Your honest answers and transparency are critical and will help keep yourself and our team safe while working in your home. Please note: if we determine that our service team cannot enter your home, we have alternate resources and partners to help complete emergency service requests on a case-by-case basis.
Our Assurance to Our Owners
RentHub will continue to monitor the COVID-19 situation and alert you to any changes necessary to maintain the care of your properties. We are expertly equipped with the best DFW property management technology and an all-star staff to help us navigate the conditions our owners and residents face as a result of new COVID-19 protocols. If you have any questions about your properties or how we are adapting the way we work, please contact us at info@renthubpm.com.