The secret is out about one of the best places to invest in the United States—or is it? If you didn't know that DFW has one of the best rental markets in Texas—let alone the whole nation—then we're here to spill the no-beans chili!
If you haven't made your move yet on the market here, now might be one of the best times to do so as we start heading into the real estate 'slow season.'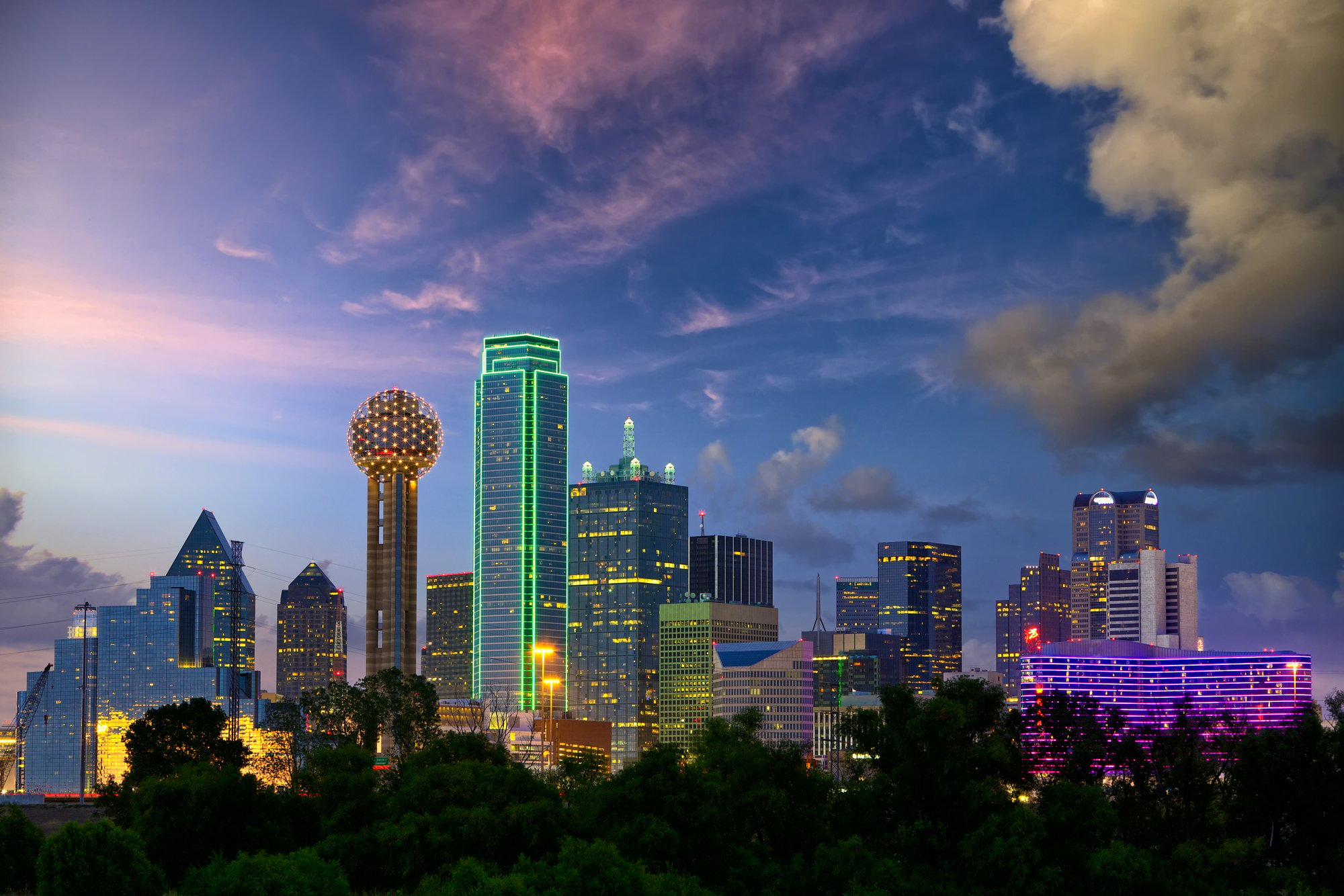 It's a pretty well-known fact about the residential rental industry that people don't like the move in winter. That makes it the perfect time to kick back and dive into some rental research if you're thinking about becoming an investor in the fine North Texas area. A natural component of that investigation should be why DFW is the best place to invest in real estate.
We might be a little biased as one of the best DFW property management teams in the Metroplex, but there are a few reasons backed by numbers to put down portfolio roots in Dallas and Fort Worth!
Today, we're going to explore a few of those reasons that just might help sway you one way or the other if you've been on the fence about picking up rental properties here in North Texas.
Property Values Are Right in the Middle
DFW property values aren't on the end of either extreme—neither too low nor too high—and they're only predicted to grow. Why would low property values be a problem for investors? You'd think the lower, the better, right? That just means there's more room to appreciate!
Unfortunately, low property values can also signify there's an issue with an area or neighborhood. A great example of these hidden issues might be not having enough jobs, a high rate of violent crime, a loss of population, or the frequency of nearby 'Zombie Homes.'
A 'Zombie Home' is basically a run-down, boarded up, or abandoned property that drags down the rest of the property values nearby just by looking unkempt.
Population Growth Matters, Too
A great example of Zombie Homes in action is the Detroit real estate market. Even with a tremendous push for growth and an injection of life from area-titan Quicken Loans, Metro Detroit's population has been declining over the last six decades or so. While the majority of the population are potential renters, that pool is shrinking—and that shrink is only expected to continue.
The DFW area, by contrast, grew more than just about any other major metropolitan area over the last decade or so. This tells you we have the jobs people are looking for—and a pro-business climate that keeps them here to stay. Plus, just like with Detroit, our population is primarily renters—meaning you'll have plenty of prospects to appeal to when it comes time to proceed with tenant placement.
You also won't find our property values sending people running for the hills—or in this case, Texas—as you do in saturated and expensive markets like California.
Rental Property Isn't Prospecting
If you plan on investing in real estate long-term, then your mindset should be on the long haul—and that means you can't depend on property values alone to float your boat. Real estate investing with a buy-and-hold strategy should always be focused on what traits a property has that make it an ideal rental for your future residents.
Even if the cost of a property seems ideal for your budget, and it has plenty of features you personally find attractive, you should always be evaluating such investments from the perspective of a renter.
That 'affordable property' may end up being more trouble than it's worth after you see the bill for the upgrades you'd need to make it rent worthy! Fortunately, as a DFW property management company, we're equipped to help you with the kind of research you need to perform to determine whether a property in our area is ideal for investing!
Don't pick up a property with the goal of appreciation in mind: appreciation is just the cherry on top! Your property picks should always focus on what will yield rental income now to help pay off that mortgage.
Thankfully, there are plenty of properties across the Metroplex that appeal to our rental population. Whether you're looking at single-family homes in Frisco or a condo in Richardson, each market is unique—so it pays to have a trusted partner run the numbers for you.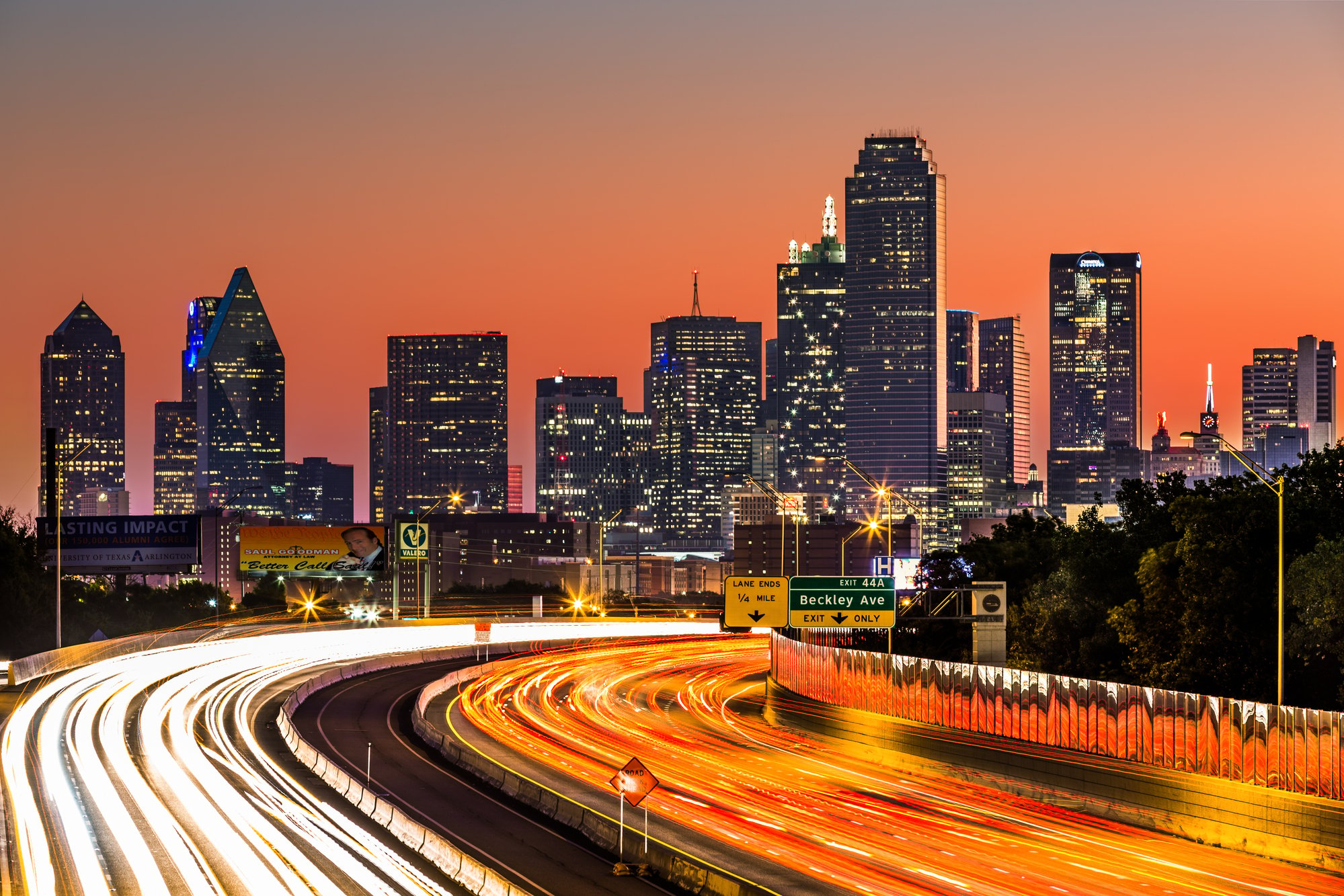 Let RentHub Be Your Guide to the DFW Rental Market!
We've certainly got the growth and rental population needed to support your next move as a property owner—and we've got the stability, to boot! There's a reason why investors are pulling out of troubled states like Oregon and Washington following the impact of COVID-19.
However, let us help you look before you leap into the DFW rental market! Take advantage of our FREE rental analysis to be sure the DFW rental property you've got your eye on is a good investment.
If you happen to be the lucky holder of a property in the DFW area already, we can run the numbers for you and set you up with the right rental price before you ever start the tenant screening process!
Have any other questions about investing? Peruse our blog or take a look at our library of FREE resources designed for property owners. As your DFW property management partner, your success is our success, too!