Many "Do-It-Yourself" investors are reluctant to hire a property manager because of the assumed cost of property management. At RentHub, we frequently mention how proud we are to support the bootstrapping mentality that makes Texas one of the best states in the union! However, Texans also look out for their neighbors—and what many DIY investors don't know is that hiring a McKinney property management company can often equal savings!
We know that acquiring properties in the early days can sometimes leave investors with razor-thin margins that create long-lasting habits well into the profitable years. Even worse, if your investments are currently in a shaky state, cautious investors are wary about bringing on what they perceive as an additional expense.
In today's blog post, we're going to show you how bringing in a McKinney property management company can not only improve your bottom line, but save your "hairline" by nixing most of the stress associated with investing.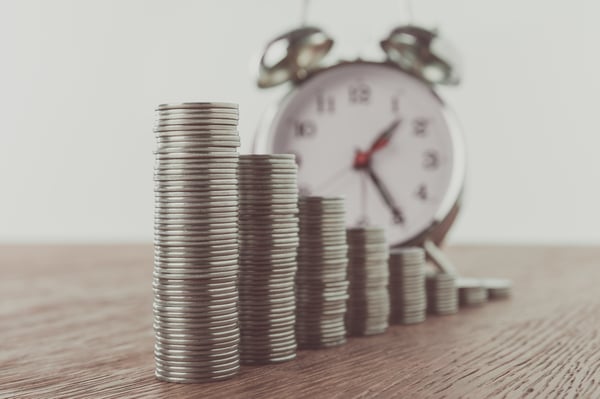 "Time Is Money" Still Rings True
Few investors assign an hourly rate to work they do managing their rental properties: the cost of our time is hard to measure, after all! However, if you at least apply the rate you earn at your day job to each hour you spend managing your investment properties, you can start to calculate how much you should be paid for the work you do for your "second job."
Consider all the time you spend on:
Tenant phone calls in the early morning, weekday hours
Chasing after rent—or attempting to collect on rent past due
Performing or coordinating maintenance across properties with four different vendors
Turning your properties and prepping them for the next tenant
Screening to weed out dangerous professional tenants
Inspections and seasonal maintenance across every property you have—every three months.
When you calculate the amount of time you spend on these things, then multiply those hours by your "day job's" wage, you may find that it is actually far more affordable to partner with a McKinney property management company.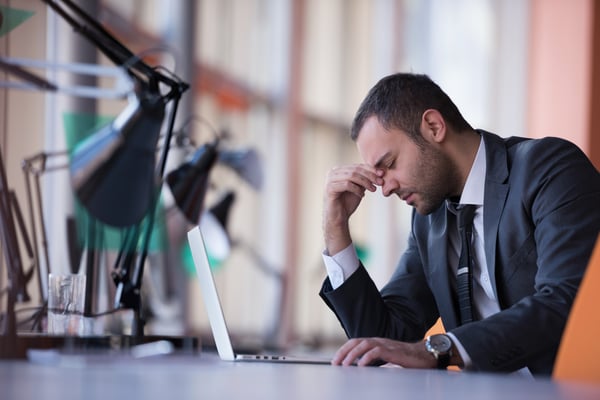 Your Health Matters Too!
Managing rental properties in McKinney can be a very stressful job when you don't have professional resources available to you. Emotions can run high quickly when something goes wrong with your property; tenants can be very protective of their rental home. When ascribing a price to stress reduction, there is no formula or hourly conversion rate that can come close to describing the value of your peace of mind. The value to you as an investor really depends on you and your tenants.
How much is it worth it to you to know that your tenants are cared for without having to wake up for late-night emergency phone calls?
How much is it worth to no longer be the one making collections calls for late rent or dealing with an angry tenant screaming over the phone?
Is it worth it to you to enjoy your first vacation in years since you started investing?
A property management company creates a barrier of professionalism and protection between you and your tenants. Ultimately, this supports not only your long-term wealth, but your long-term health! With the number one cause of bankruptcy in America attributed to medical expenses, you can't afford to sacrifice in this arena.
You might not think of property management as a "silver bullet," but it can be a real boon to have some help during an eviction, or an extra pair of hands to carry out a rigorous inspection (or three) when you're off closing other deals. Property management for your rental properties in McKinney is another tool you can use to maximize your gains and cut your workload—so why not use it?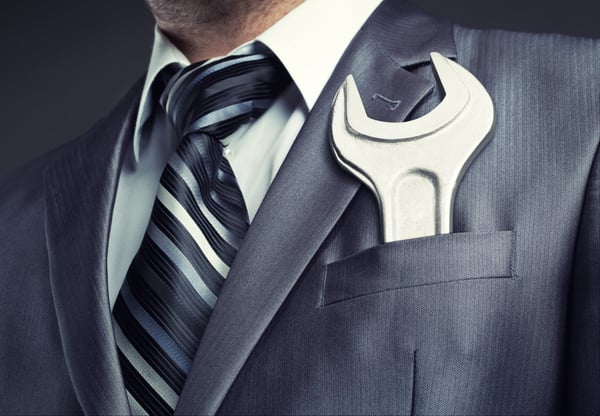 Professional Management Means Professional Profits
Property managers take care of McKinney rental properties every day. Given their proximity and scale, they also know the common pitfalls and pain points that investors with multiple properties face—and how to neutralize them before they can impact the health of your portfolio.
A professional property management company will also have already forged relationships with a list of reliable contractors. This not only saves you the time needed to develop a trustworthy list of your own: avoiding dishonest contractors can save a property owner thousands!
Finally, just because you can, doesn't mean you should. Using a property manager will help you avoid the temptation to carry out repairs that should be left to the professionals. Sometimes, taking the DIY route can end up costing you more in the long run after accumulated trial and error—so why not work with a professional who has seen it all?
A great time to put this expertise into play is when you're preparing one of your properties to rent. Even if you're not ready to let a property manager work with your rental properties in McKinney, we still have a FREE resources section full of information to make investors' lives easier.
Get started with our FREE Makeready Checklist! It's got every box you need to tick to get your property rent-ready for your new tenants—so you don't miss a single detail. At RentHub Property Management, we've got you covered.