When you get a taste of the many benefits of property investment, you understand how rental properties can help you build significant income over time. Whether you're looking for "fun money" to travel or you're putting money away for retirement, growing your rental property portfolio can help you live the life you want—now and in the future.
However, adding properties in McKinney comes with the painful side effects of growth. The money will come, but you might struggle to manage multiple properties. More properties mean more tenants, property maintenance, and tasks on your plate—a plate which might already be full!
Expert property management in McKinney helps you to avoid the top four pain points of managing multiple properties on your own.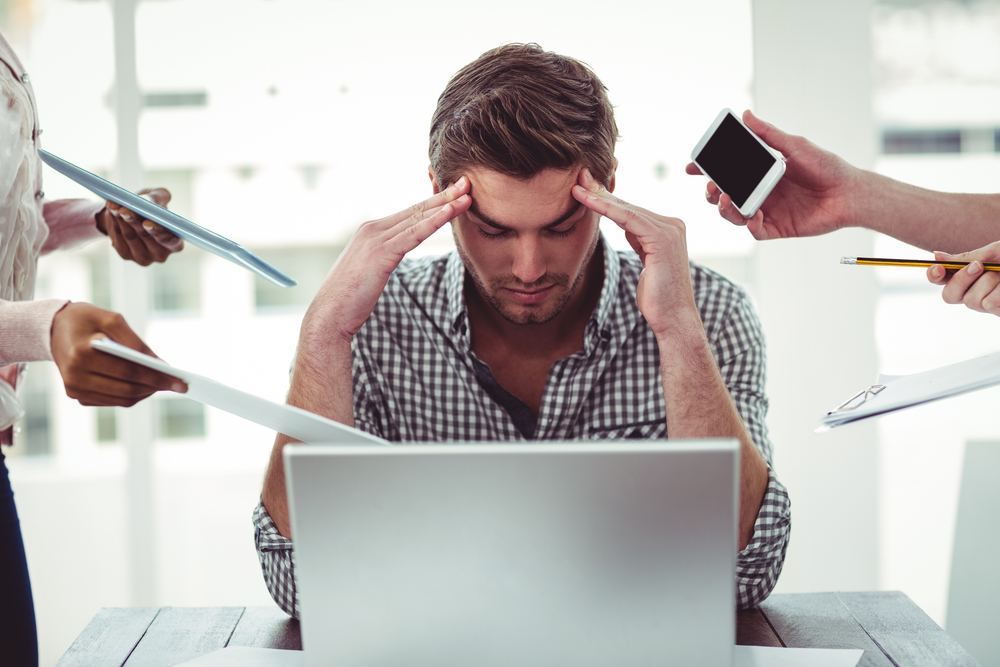 1. You Can't Be Everywhere at Once
If you've handled a few properties on your own, you've probably found a routine to take care of your landlord tasks on top of your day job. However, adding more new properties means you're adding more of the same landlord work—without having more time in your day.
Imagine if your tenants in multiple properties have emergencies on the same day: how do you serve them well?
What happens when it's time for seasonal maintenance for all of your properties? How do you prep your properties before the season changes?
When one or more properties are vacant, how do you find the time to market and show the properties?
If your tenants are late paying rent, you have to track them down to get their late payments. Do you have time to do that throughout the year for multiple properties?
With expert property management in McKinney, you have a skilled team tackling these tasks for you—with no delay. You don't have to find more time in your day for more properties: your property manager is everywhere you need to be.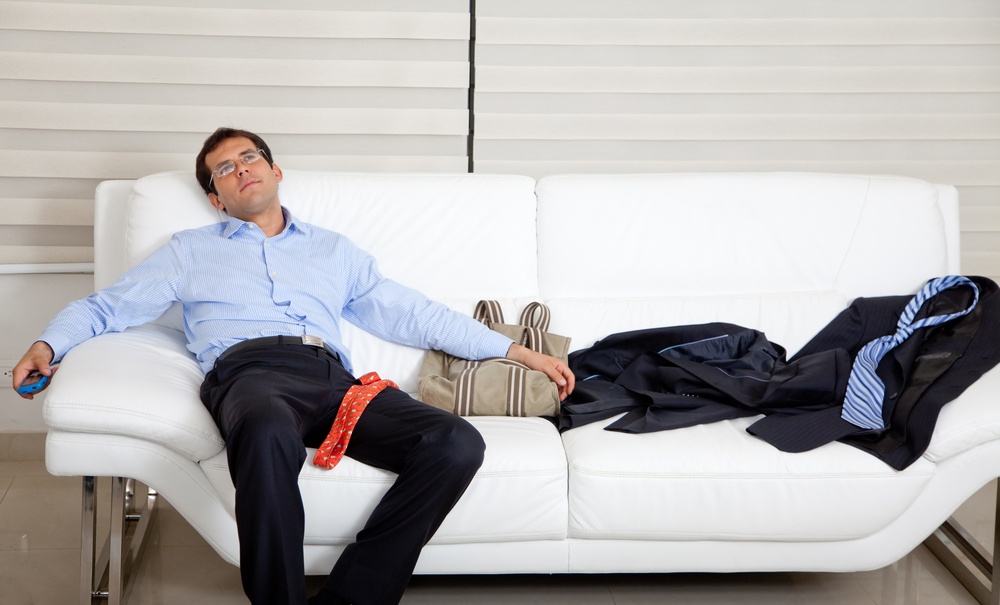 2. You Lose Track of Details
A single rental property comes with considerable paperwork. From tenant applications to background information and lease agreements, you have to file sensitive documents according to the law for a variety of rental property tasks.
There are receipts to track, mileage to log, and income to report for taxes. This paperwork continues to grow with each new property in your portfolio.
Expert property managers in McKinney handle the paperwork for all of your rental properties to keep you informed and on the right side of the law. They will take all of the paperwork off of your plate, including:
Monthly financial reports for each property
Document tracking for income and expenses
Preparing and filing the required paperwork for each property, including lease agreements
Secure filing of private tenant information
Year-end backup and statements for your tax paperwork.
You benefit from your investment property income while your property manager keeps track of the details.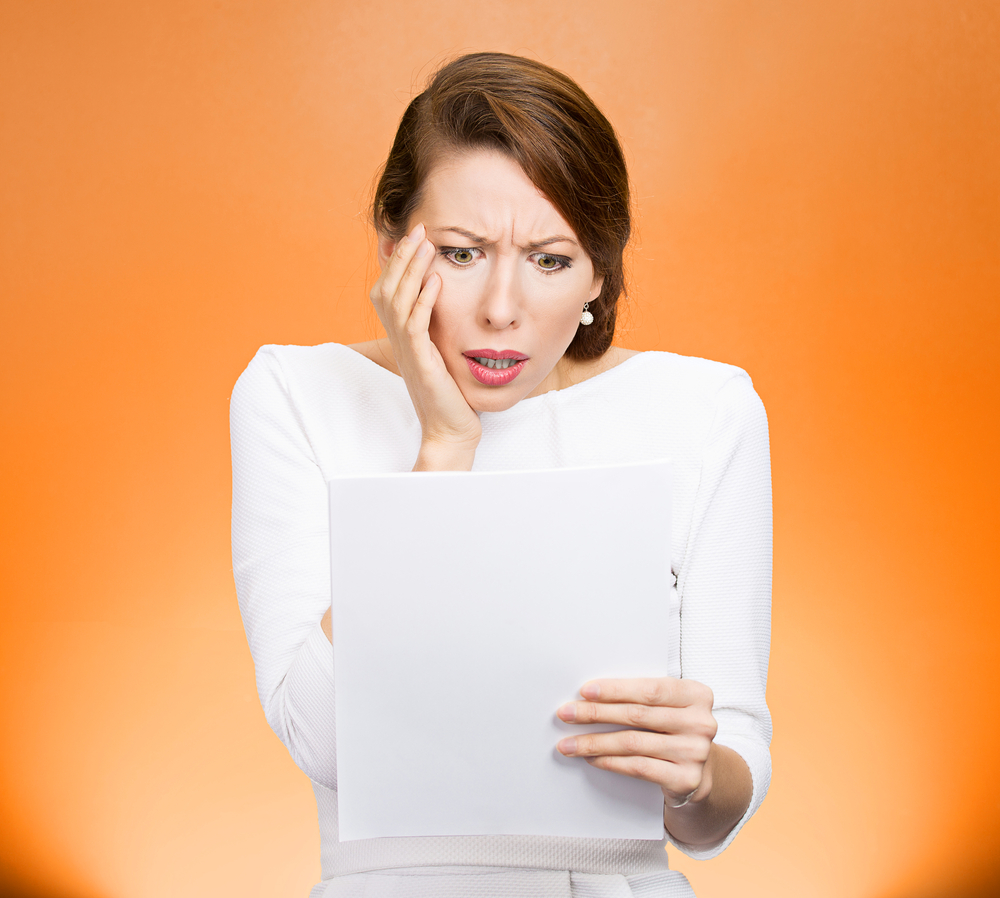 3. You Fail to Replicate Success
The things that go well with one property are the things you want to go well with all of your properties. Growing a profitable portfolio is much easier when you can replicate your processes and services across multiple properties.
An expert property management company in McKinney makes replication a standard operating procedure. While every property and tenant has unique aspects, you don't need—or want—to reinvent the wheel each time you purchase a new rental property.
Investing in new properties is simple when your work with a property manager. Each time you invest in a new property, your property manager gets your property ready for tenants, listed, and occupied right away. This all adds up to monthly rental income—without the wait.
4. You Lose Money from Your Properties
What are your goals for your investment properties? If you have retirement or other financial plans in mind, you know that each investment property needs to generate the best possible return to keep you on track.
If your properties or tenants suffer under the effects of stretched-thin management, you'll lose tenants and deal with costly mistakes.
Unattended repairs become significant, expensive problems to fix.
Neglected tenants file costly lawsuits for landlord violations.
Choosing the wrong tenants leads to expensive damage and lost rent.
With a poorly-managed property, it's hard to generate the income you need from your investments. If your eye is on the bottom line, investing in rentals without expert property management for your properties is an expensive risk to take.
Preventative Treatment Means Rapid, Healthy Growth
Successful property investors in McKinney know that expert property management is a critical part of the formula for maximizing income from your portfolio. You don't need to deal with the problematic side effects of growing your investments when you have the "treatment" in place for every new rental property.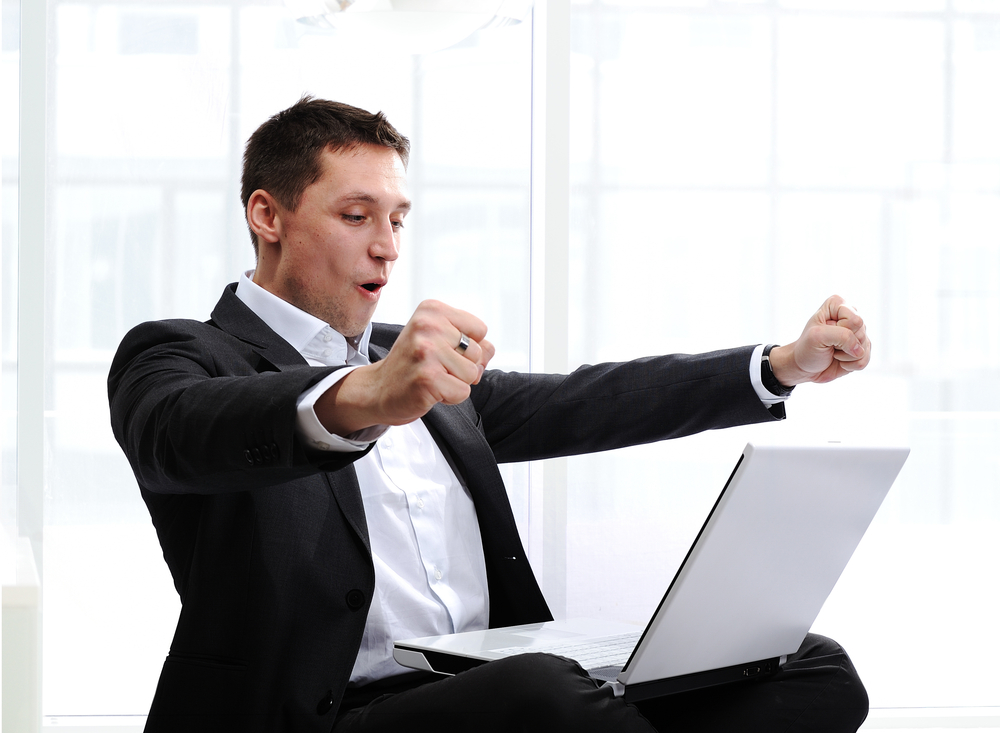 The experts at RentHub Property Management are your best solution for treating the growing pains of a booming investment portfolio. Our streamlined, data-driven property management techniques create long-term wealth while making it simple for you to invest in even more rentals. Let us show you how convenient generating wealth through property investing can be!