It's wonderful when everything that goes right with one rental property also goes right with the other properties in your portfolio. However, it can be tough to handle all of the things that can go wrong with one property when they affect all of your properties.
You want to grow your portfolio—but the amount of work that comes with growing is too much for many DIY landlords to handle. As investors with multiple properties know, every challenge that comes with a single property is amplified. With numerous properties, your workload as a solo landlord and investor grows. However, it's your profit that should be growing.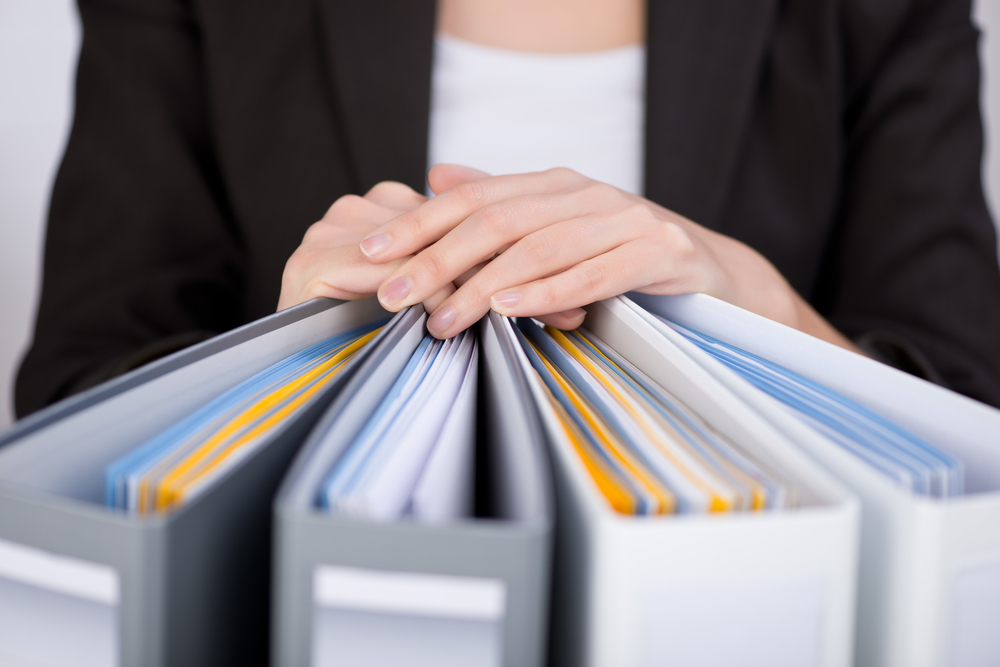 It's a lot to handle for even full-time landlords. If you're out of state or you have a "day" job, it's a significant challenge to manage your properties towards profitability in your "free" time. However, there's no need to miss out on the income from multiple investment properties; you can grow your portfolio without adding additional work.
Adding New Properties to Your Portfolio Adds Up
If you've mastered the work required for one property, it can feel like adding a second (or more) can't be that much additional work.
You probably have your routines.
You have a few contractors you can count on for maintenance.
You enjoy helping your tenants feel at home in your properties.
However, have you considered the value of your time?
If you work a job during the day—then manage your portfolio in your after-work hours—it can feel like being a landlord to more than one property is manageable. However, multiply everything you do—daily—for one property by the number of rentals you want to own.
The financial burden on your time quickly adds up! Plus, you don't want to compromise the care and attention you gave to your first few properties when acquiring more.
Marketing Multiple Properties Is Time-Consuming
Creating a professional listing for each property isn't easy. If your properties are throughout the DFW metroplex, you need to include specific details that pertain to each property and neighborhood. When it's time to show a property, it's tough to be available for more than one potential tenant at multiple properties. A great way for investors to circumnavigate this issue is to invest in turnkey properties; they're already leased and ready for you to add directly to your portfolio.
You Can't Compromise Your Tenant Screening Process
What if you have to find tenants for multiple properties at the same time? You can't compromise your process or standards if you're short on time—without the risk of placing a bad tenant in one of your properties.
Inspections and Maintenance Multiply
You want every property to benefit from the same level of excellent repairs and preventative maintenance. Routine inspections plus the move-in and move-out inspections across multiple properties take time.
You Can't Plan on Emergencies
Bad things seem to happen all at once: If a water heater leaks in one property, how do you manage your time and resources when the roof leaks at another property at the same time? As much as you want to be there, landlords can't be everywhere at once. You need more hands to take care of your growing portfolio.
You Need Help—but What Kind?
As your portfolio grows, your solo-landlord job quickly grows into one that could use some reliable help! What kind of people do you need to continue adding long-term wealth?
Property Management Staff
A few key people can help you manage multiple investment properties:
A coordinator can help you manage what each property needs—and when it's needed.
A contractor can help manage repairs and routine maintenance for each property.
A screening company can help you review tenant applicants and check credit history.
Adding more bodies to grow your portfolio can feel like the right answer—but going that route doesn't always take work off your plate. You have to manage that team and make sure they coordinate according to your expectations. If you have a separate career that you do during the day, managing a team of rental property staff can't always take place after hours.
Plus, you have to pay each person on your staff. Payroll or contractor costs add more expenses to your rental property business. Are you able to recover those costs with the monthly rent for each property?
If your biggest need is to reduce your workload while growing your investment property portfolio, there's a better way to get more help managing your properties!
Expert Property Management Is the Help You Need
When you hire expert DFW property management, you add simplicity back into your investments. You get a professional team that has processes in place to make it easy to add more properties to your portfolio.
RentHub Property Management handles everything from marketing your rentals to screening tenants, collecting rent, and providing expert maintenance. Plus, the boost to your investment property income more than offsets the cost of high-quality service. Our established processes make it simple to multiply your properties—and profits—without the added time or expense that many investors experience when trying to grow.
Contact RentHub Property Management to learn more about how we make it easier—and more profitable—to grow your investment property portfolio in the DFW area! You can also get started with a free rental analysis!