You have an investment property in Dallas: congratulations! You're a real estate investor!
Have you thought about adding another rental to your property investment portfolio? You should! Growing a real estate investment portfolio is an excellent way to increase your long-term wealth and secure your retirement.
"But that sounds like a lot of work!" It's true! More than one investment property is more work than one property—unless you've got the assistance of expert Dallas property management. More rental properties—especially multi-family properties like a duplex or fourplex—also mean more money.
When you're ready to grow your investment portfolio, these top tips from Dallas property management can help you make smart choices on your next move. Here's what to keep in mind when getting started.
Research Before Revenue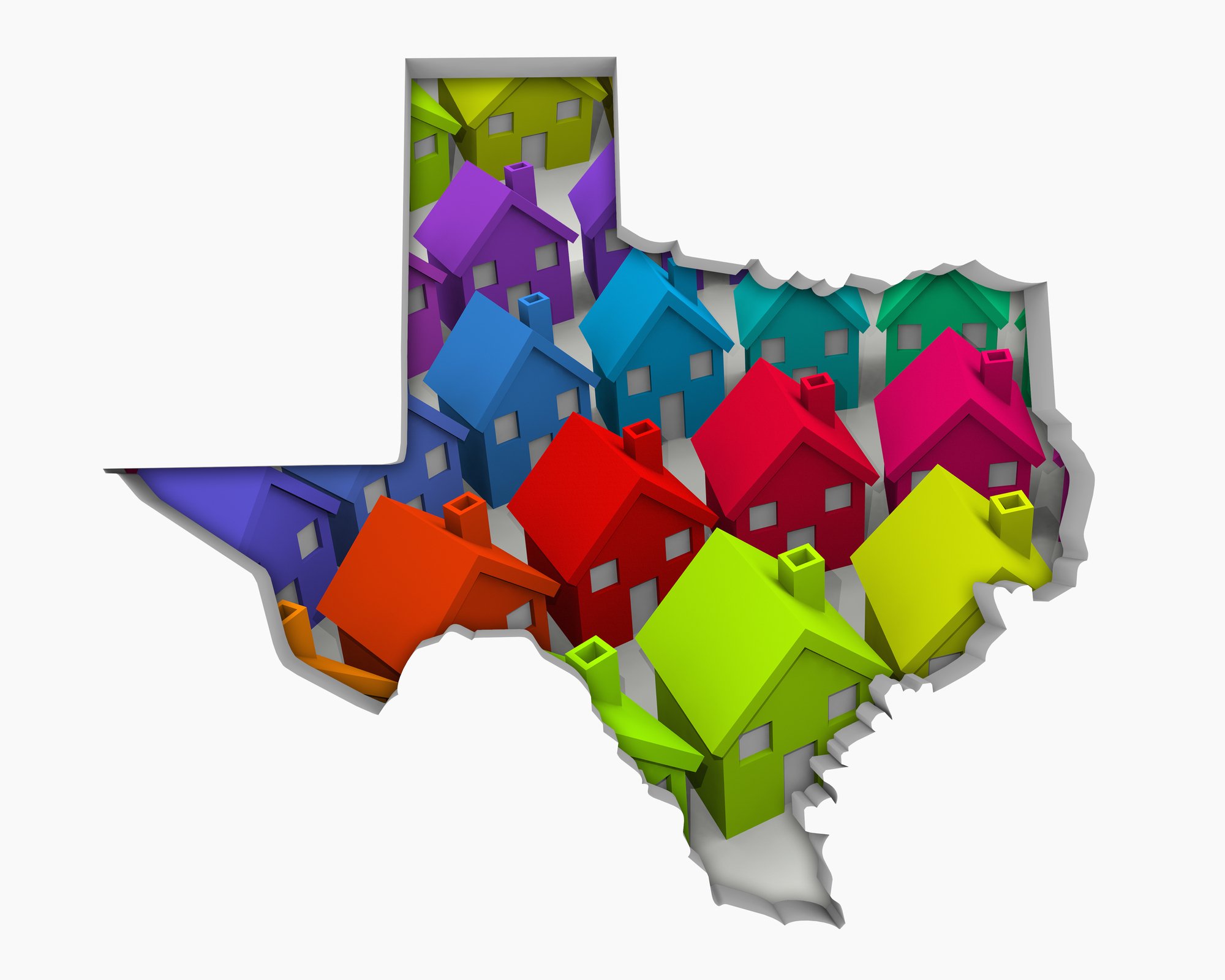 Before you can make money on another investment property, a thorough investigation into rental opportunities in Dallas and our surrounding suburbs is a great launching point. Learn about the communities, the rental market, and what renters look for in a home.
Ideal locations are a walkable neighborhood with plenty of amenities, like shopping, restaurants, and entertainment.
Choose a property with easy access to major highways to make commuting attractive for your renters.
Look for excellent schools, nearby parks, and examine the overall condition of the neighborhood.
Choosing the wrong property can be an expensive mistake that costs you valuable long-term revenue! Taking big risks at the outset is an easy way to tank an otherwise healthy portfolio.
Run the Numbers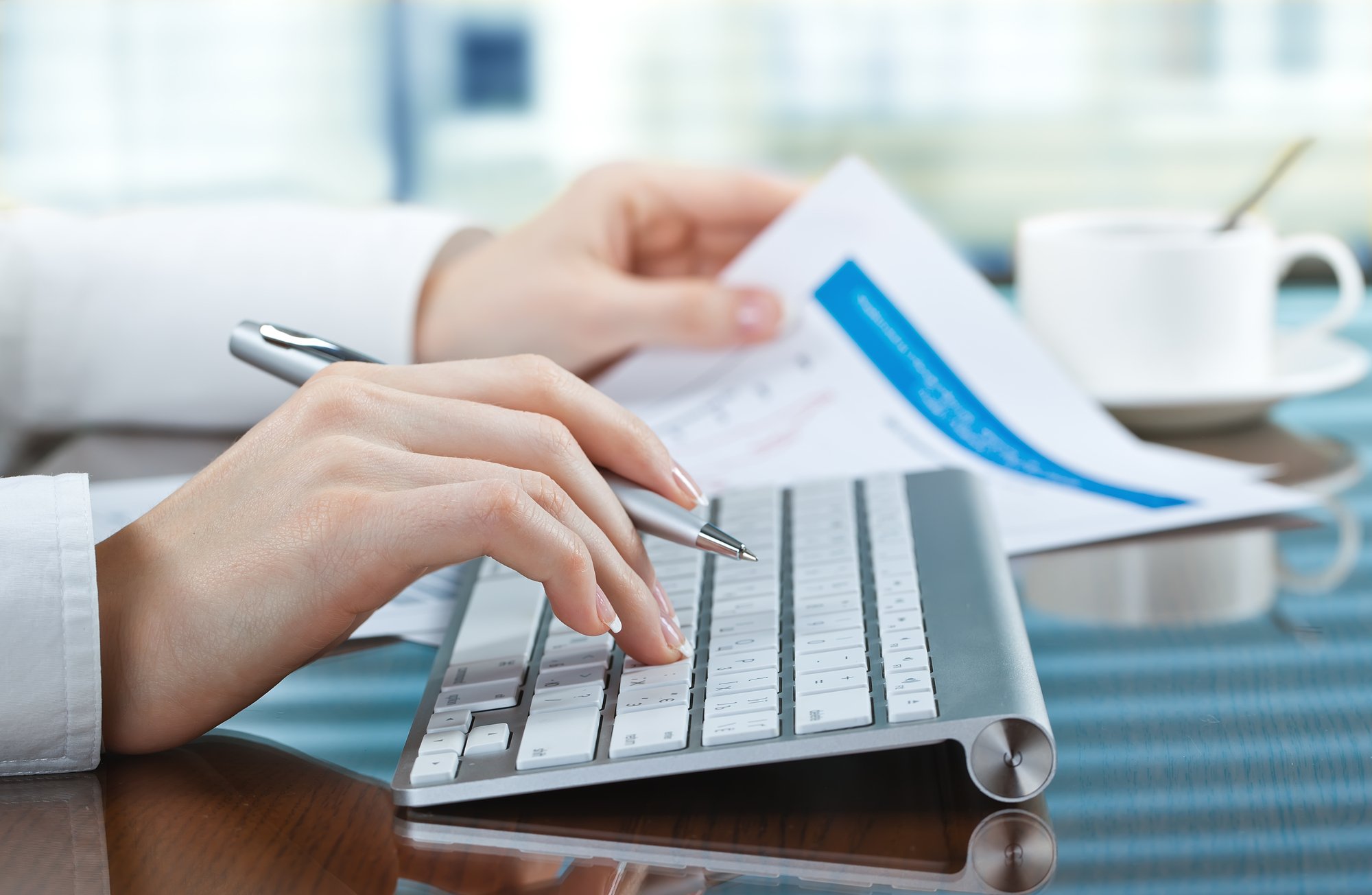 Your next property in the Dallas area should be an attractive place for tenants to live. Still, not every available property in an ideal location will be a good addition to your property investment portfolio! Before you put an offer on the property, run the numbers.
After expenses, will you make a profit?
How high can you set the rent and still stay competitive with similar rentals (comps) in the area?
Will you have enough cash flow for emergencies?
If the numbers don't work in your favor, walk away from a property. Adding a bad property to your portfolio will drain your resources and decrease your revenue.
When it comes to running the numbers, a reliable Dallas property management partner can even help you in this regard. Some even offer a free rental analysis to assist their clients with the research element so that you can make smart additions to your portfolio.
Establish Your Business Entity
What kind of business entity is best for your real estate investment business? In most cases, an LLC (Limited Liability Company) provides the most benefits and best protections for property investors.
As you add more properties to your portfolio, it's critical to have an established business entity for your business expenses, income, and taxes.
Work with your financial advisor to decide if all of your properties should fall under one LLC, or if each property should have an LLC of its own.
Setting up your LLC can be confusing if you've never done it before: a skilled advisor can help you get started!
Create your LLC as soon as you can: it can be more challenging to set up an LLC (or multiple LLCs) for investment properties after you've started renting out the properties. This also ensures that your assets are protected in the event of legal action.
Avoid a "Rescue" Operation
That property you're eyeing might have a low price—but it needs a lot of work to get it rental-ready. Don't try and rescue a property that needs more work than it's worth!
Your early investment properties shouldn't require a lot of renovation work to make them habitable and attractive to tenants.
If you purchase a fixer-upper in need of significant fixes, you could take on more than you can handle while you're still learning the business of investment properties.
As you begin to grow your property investment portfolio, choose properties that don't need a significant overhaul. Don't risk buying a cheap property that requires expensive—and often hidden—renovations that bust your budget.
Your first property might not be ready for tenants after you sign the closing paperwork, but it shouldn't require significant updates to start making money for you. Minimize the risk of your early investments by avoiding "money pits" until you're ready for a more significant investment challenge!
One advantage of working with Dallas property management in this regard is that they can point out which properties you're considering are actually worth the investment. Put their experience to good use and run any potential picks by your property management partner.
Grow House by House
A profitable property investment portfolio is exciting! It's easy to want to capitalize on your success—quickly—by adding properties as fast as you can find and finance them.
Be careful not to add too many properties too quickly.
Remember, you're playing the long-game toward your long-term wealth goals!
Overextending your finances too soon without enough return income to support your current portfolio can send you into financial ruin.
Grow your portfolio house-by-house, one at a time.
Choose your next property based on an excellent ROI, find your tenants, and generate positive income. Once that property is stable, look for the next addition to your Dallas investment portfolio. With patience, you'll grow steady, long-term income!
Dallas Property Management Makes It Easy to Grow!
Partnering with a Dallas property management professional makes it easy to grow your portfolio! We are your resource when it comes to finding the best properties to support your long-term financial goals.
RentHub Property Management is excited to offer investors interested in developing their assets access to our FREE guide! Download your copy today to start developing your growth with guidance from the experts.