There's plenty of advice out there for real estate investors about how to find your next property, finance it, or even utilize so-called "hacks" to make a quick buck in property investments. However, it's important to know that not all investment advice is good advice! If you've ever seen one of those 5-minute life hack videos on youtube, you know what we're talking about.
When growing your real estate portfolio, you need strategies that work and people you can count on.
How do you know whose advice to trust?
How can McKinney property investors know which strategies are good (and legal)?
Which "strategies" can derail your long-term income?
The wrong strategy—or partners—can put bad tenants in your property or encourage you to spend money on the wrong upgrades.
Before you follow the wrong leader, let's take a look at the advice and strategies that investment property owners can rely on from expert McKinney property management.
Verification Before Trust Keeps You From Getting Burned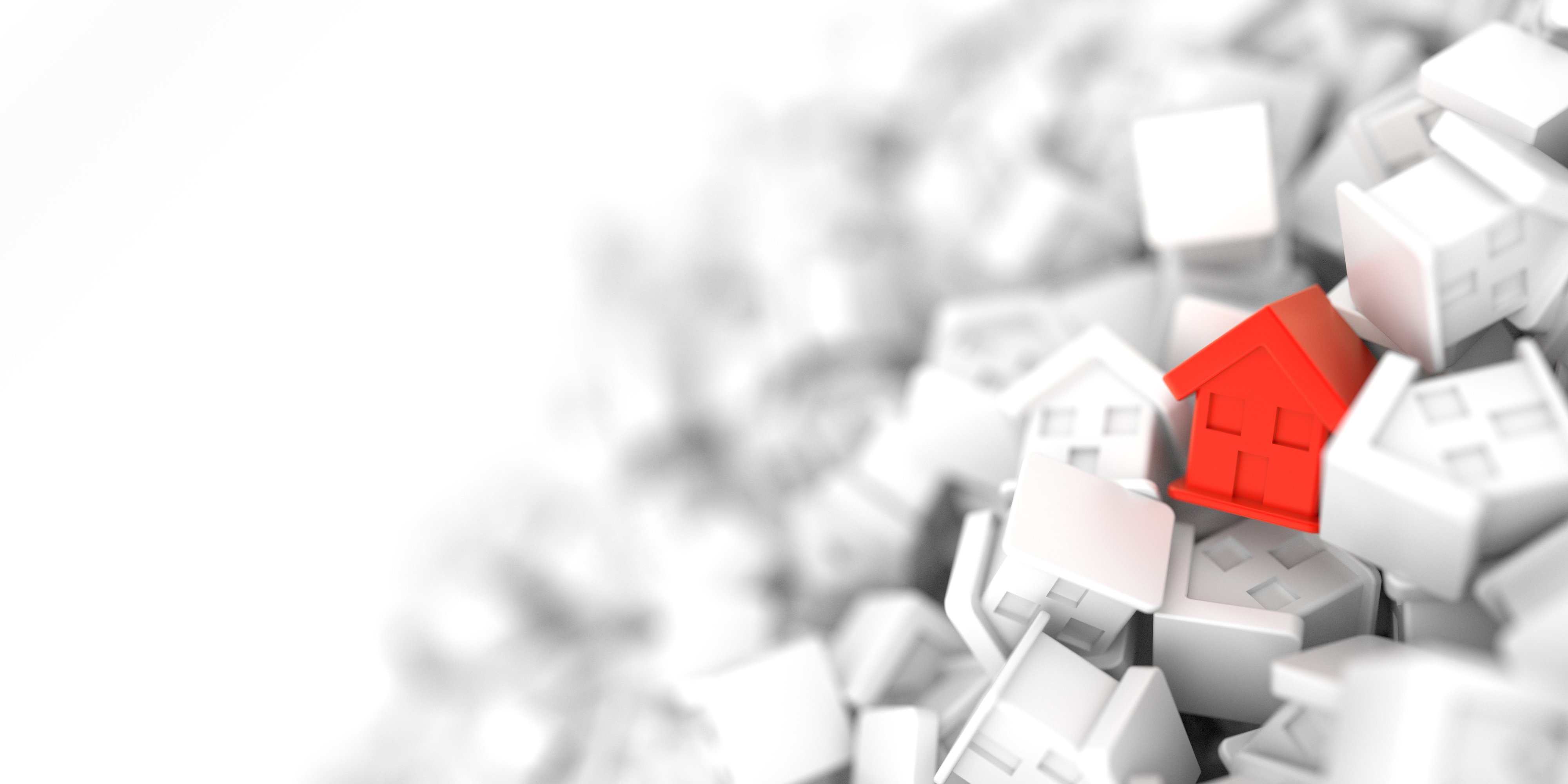 There is no such thing as a "quick" buck in the real estate investment business: when you decide to build a portfolio, you're playing the long game toward long-term wealth.
Beware of so-called hacks or quick-money tips that seem too good to be true. Have you seen those small signs along the side of the road offering quick cash for homes or services? If it's advertised on a handwritten sign at an intersection, keep driving! That's not a strategy worth risking your portfolio on.
Always vet potential properties with research and a thorough inspection
Be careful of trusting an investment property that no one else is considering for purchase
Beware of properties that are cash-only sales
Avoid pushy real estate agents or sellers offering deep discounts before you make an offer.
Chances are if no one else wants it, and the owner only accepts cash, there's something wrong with the property or financing options. Make sure every property you consider comes with plenty of paperwork to verify the title, inspections, appraisals, and owner history.
Remember: you can walk away from a deal that doesn't feel right! A house flipper or a desperate owner who is underwater on the mortgage should never pressure you into taking a property off their hands.
Build a Powerhouse Investment Team
Whether it's your contractors, investment partners, or McKinney property management company, surround yourself with experts who know the business—and can lead you to real estate investment success.
Investors
No matter how appealing it seems to go in with a friend on an investment property purchase, you need to thoroughly vet your investment partners with the same care that you do potential properties!
Purchase properties through reputable investment brokers, and choose your financing through a trusted financial institution. Networking with fellow investment professionals can often yield useful results as you grow your portfolio in the McKinney area.
Contractors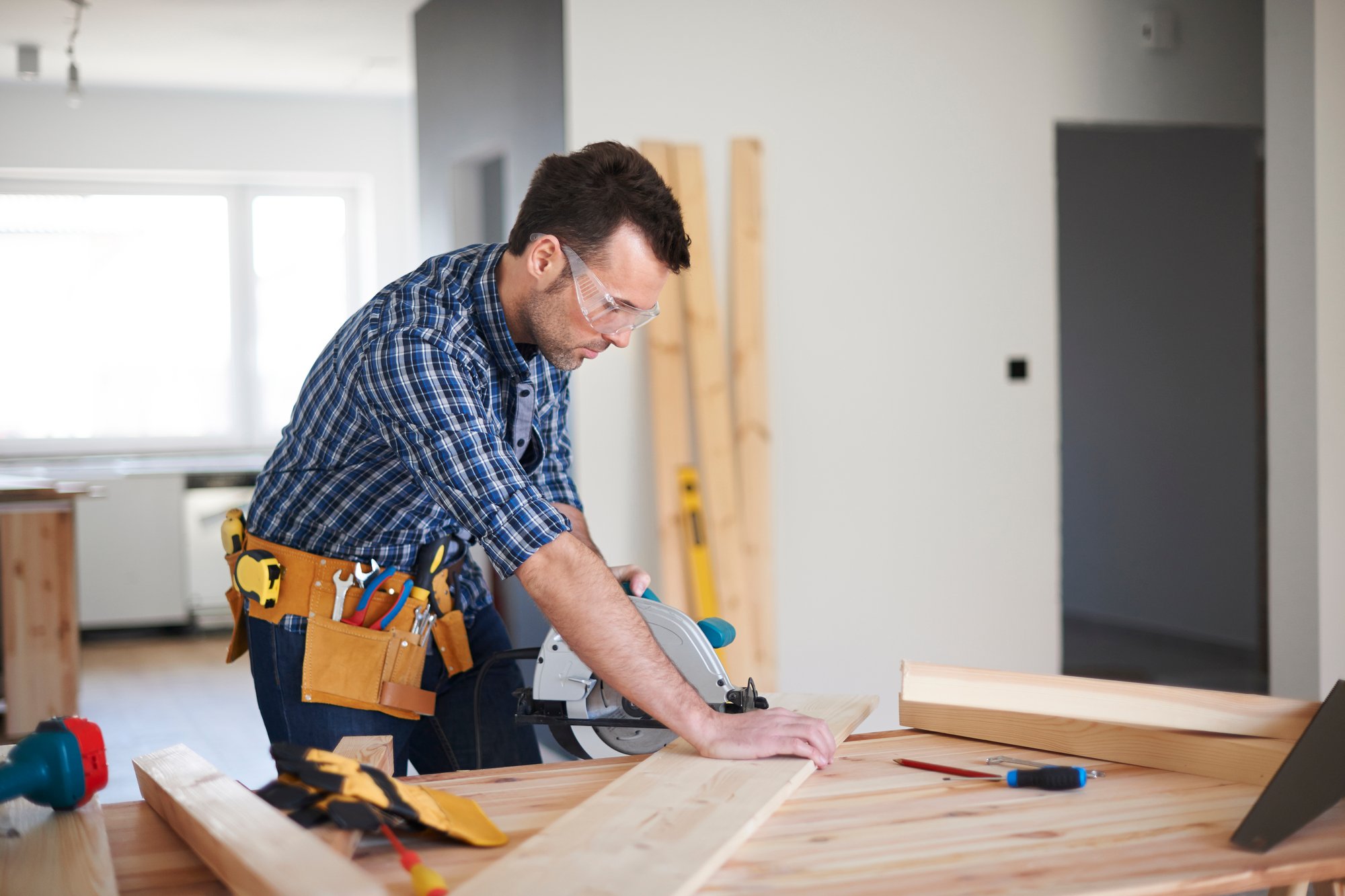 Always investigate anyone who performs repairs or renovation work on your properties.
Avoid contractors who have a poor track record of quality work or that demand cash upfront to begin a job.
Request an estimate for every job and hold contractors accountable for completing a job on time and within budget.
Once you find reliable contractors who perform excellent work, are safe to be in tenant-occupied homes, and who are available for emergencies (without overcharging for after-hour repairs), build those relationships.
Develop a team of tried-and-true contractors who you rely on for work and who can depend on you for more business as you grow your real estate portfolio. Poor maintenance is one of the top complaints many renters have with their rental homes—if you provide exceptional maintenance, you've already got an edge on the competition.
Property Managers
Your investment properties are significant assets! How will you take care of them? They need regular maintenance, good tenants, and a way to get a rent check in your hand every month.
Unfortunately, rental properties don't do those things on their own: unless you have the time, resources, and experience to manage your portfolio properties to profitability, you need the right partner to do that work for you. However, not just "any" available property manager is the best partner for your real estate portfolio.
Choosing the right McKinney property management is a critical decision. Make sure they understand your financial goals and have the experience to generate a profit from your properties.
What About Turnkey Properties?
Turnkey rental properties help minimize the decisions you need to make when setting up your investment strategies. These properties are ready for tenants with completed renovations. They also come with expert property management rolled into the deal!
If you choose to go the turnkey route, treat these investments just like any other property or McKinney property management company you're interested in. With the right property and management, turnkey investments are an excellent strategy!
Get Started With the Expertise You Need
Navigating the choppy waters of real estate investing can feel uncertain. It's hard to know who to listen to or which strategies will legitimately increase your wealth! RentHub Property Management can help you vet your next property and provide expert property management services for your portfolio.
We know the market and the industry, and we can help you rise above the waves of questionable strategies to make smart investment decisions. A great place to get started is with our FREE guide to real estate investing! It's got even more tips that can help you get started on your path to growth the right way.