A lot of property owners in the Plano area come to us when they need help finding a new renter for their rental property—especially if they've been struggling through an exceptionally long period of vacancy. While just about everyone who owns real estate investments has been on high alert since the start of the COVID-19 pandemic, small-scale property owners have been on edge.
That feeling is only heightened when you suddenly find yourself without a renter consistently paying rent on time in your units! While we can certainly handle the task of finding a high-quality, new renter for your property with our expertise, aggressive marketing tactics, and thorough tenant screening process, there's actually a better way.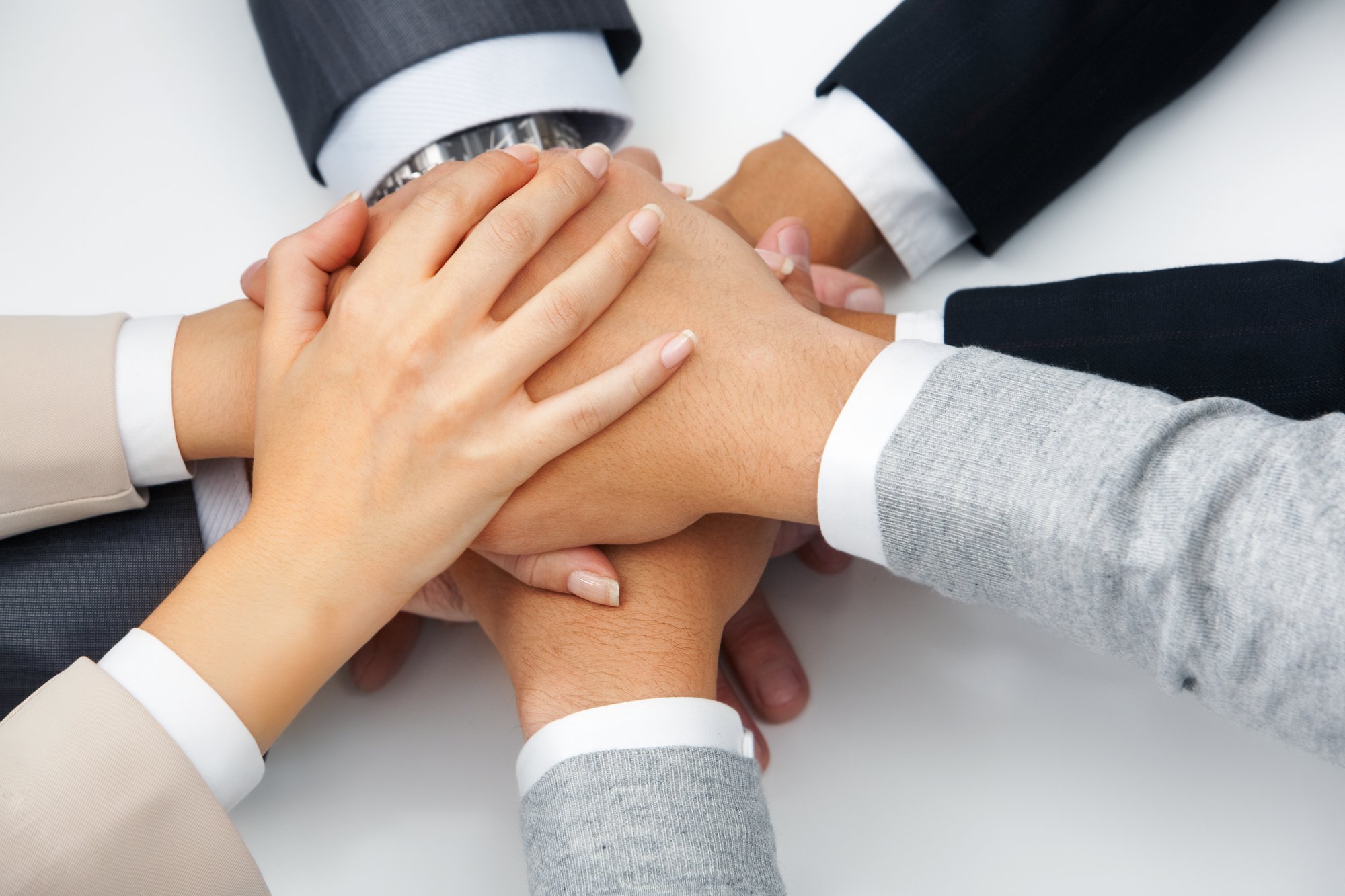 Retention Matters More Than Finding a New Renter
Often, the question property owners and investors ask us from our perspective as a Plano property management company is, 'How can I find a new renter?' The question they should really be asking is, 'How can I keep the renters I already have?'
Out of all your options, retaining your renters rather than losing them and having to suffer the costs of turnover (such as marketing, screening, and makeready expenses) is the wisest course of action any real estate investor can take if they happen to be blessed with excellent renters who make life (and rent collection) easy.
When it comes down to it, great renters are actually your greatest 'asset' long term: What good is owning rental real estate in Plano if you have no renters? If you've ever suffered the result of placing a Professional Tenant in one of your investment properties, then you already understand the monetary and emotional value of high-quality renters.
With this in mind, how can you secure the renters you currently have long term? As it so happens, there are a couple of direct steps you can take to encourage your residents to renew and choose your single-family homes or multi-family property year after year.

The Delight Is in the Details
If you've ever wondered as a Plano rental property owner whether those 'little details' really matter to your renters, it turns out they do. Quickly responding to any questions or reasonable requests they might have, remembering their move-in anniversary with a personalized note, or even greeting your renter upon arrival with a small welcome basket on move-in day are all personal touches that stand out when it comes time to renew a lease.
As an expert Plano property management team, we know that communicating with your current renters appropriately beyond just sending them notices when it's time to renew is a great way to build some loyalty—as long as you don't spam. The reality is that, while your renters are the engine that drives the profitability of your portfolio, they're also people. Treat them like more than a 'rent check,' and incentivize them to stay by making your rental home a safe and comfortable place to live.
When your residents are delighted to live in your Plano rental property, not only will they not want to leave, they'll take good care of your investment for as long as they call your property 'home.' Happy renters are worth your property's weight in gold—plus, they tend to handle a rental rate increase better at renewal time.
That said, if you want to retain happy residents, you need to approach how you raise your rental price very carefully.
Your Rental Rate Should Always Be Driven by Research
Raising your rent wildly during a lease renewal is an easy way to drive off excellent renters—especially if the 'hike' happens to be steep. It will take your residents by surprise—and get them looking for a new place to live. If you want to increase your rental rate, it should always have market research behind it in the form of a rental analysis.
As an experienced Plano property management team, we can handle the research for you easily—and even manage the interaction with your residents if an increase is needed. We know how to raise the rate to Plano rental market levels at an appropriate pace that your renters can bear.
If you absolutely must raise your rate to meet your expenses, doing so a little bit at a time (with plenty of notice to your renters as you near the lease renewal period) can keep the process from becoming a flight risk. Typically, this increase represents itself as a percentage of the total rent you charge, say 3% to 5%. Going any higher than this will seem excessive and end up costing you more long term when you have to face the costs of a rental property turn.
Retain and Delight Your Residents With Property Management!
Keep in mind; you don't have to be a 'people' person to build good relationships with your renters! You can leave the day-to-day work of handling maintenance and repairs, crucial communication, and customer service to us! We are your all-in-one solution for excellent Plano property management services.
Retaining excellent renters for you with our approach to full-service property management is one way we protect your real estate investments—but it's not the only way. Learn more about how to secure your long-term wealth and safeguard your rental property with your FREE copy of Protecting Your Investment Property: A Guide!