If you have become an accidental real estate investor—and you have no Plano property management experience—don't panic. You are among the privileged 8% of Americans who already own real estate investment property! There are 7 million more people with plans to join that exclusive group you are in. So, you are already ahead of most people in terms of building your financial future through real estate!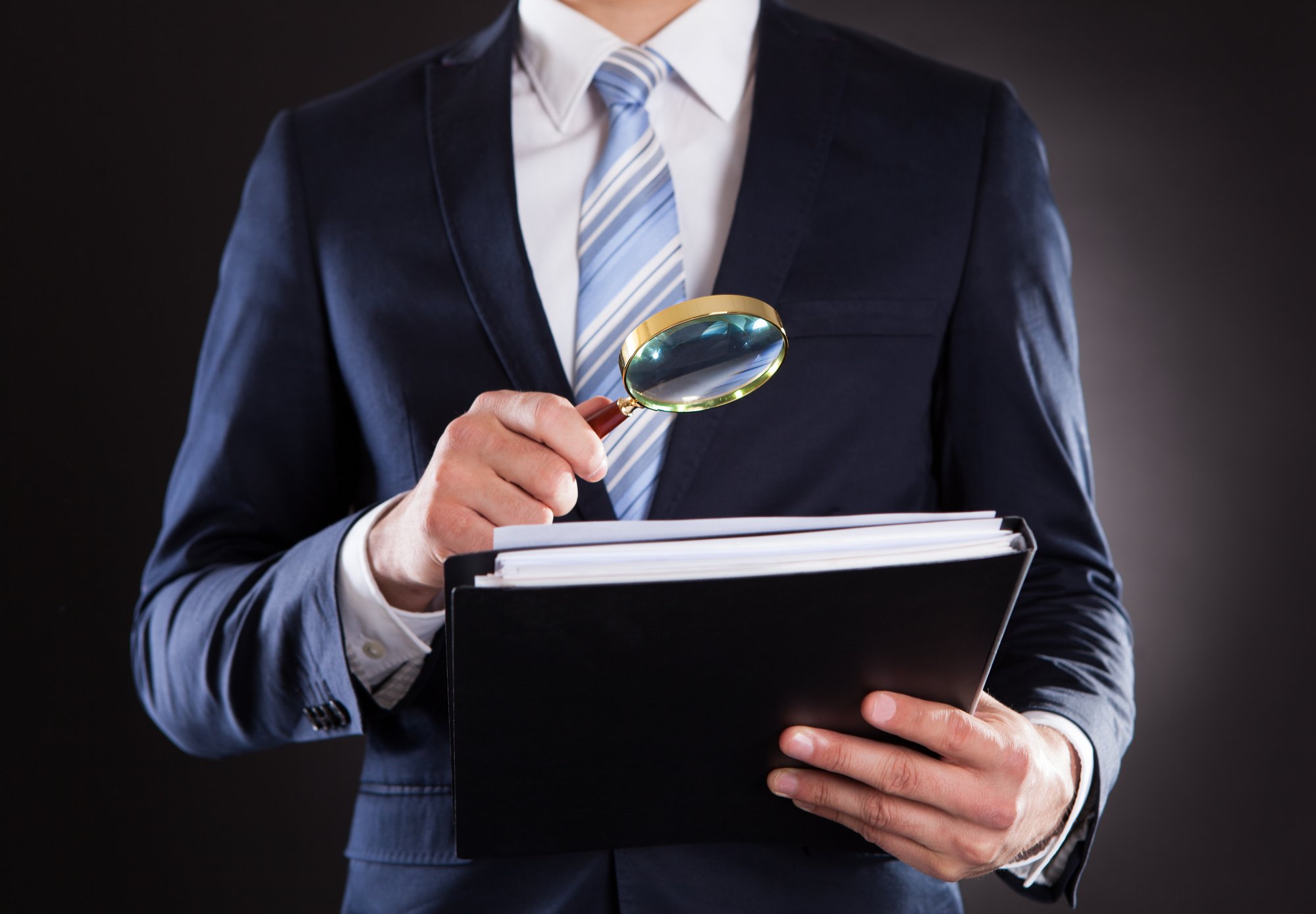 While your real estate investment property in Plano may need some work, think of it as a long-term investment. Bear in mind that home values have appreciated 4.1% in the past year alone! Generally speaking, so long as your home remains in good condition, it is more likely to continue appreciating long term. Currently, the price of a home in Plano is about $366,000. In five years, that number is expected to rise to about $462,000! So, you could rent out the home now and sell it later when the price is right.
The good news is that you have options, as far as managing your real estate investment property is concerned. With the right property management service provider, maintaining ownership of that spare-home-turned-rental would be a worthwhile investment in your financial goals!
Here's how a property manager can benefit you as a newly-minted real estate investor.
1. Property Managers Provide Freedom and Reduce Stress
If you have a family and a typical 9-5 job, chances are that you barely have time on your hands to do more than a few home improvement projects. For that reason, it would be energy and time-consuming for you to keep up with two real estate properties or more.
If your renters end up having an emergency, such as a burst pipe, you would be in trouble if you live a bit far away from your investment property. Plus, there are other regular repairs and rent collection to think about.
If a renter leaves, you will also need to do some cleaning and remodeling to get the home ready for the next resident. All these things can be stressful to deal with when you have other responsibilities to take care of.
Having a Plano property management partner is an excellent way to get around these challenges! Your property manager will be responsible for the daily management of your real estate investment. That leaves you free to concentrate on your family, hobbies, and job. You'll end up enjoying the benefits of owning a second real estate property without the stresses associated with it.
2. Professional Property Managers Can Help Maintain Your Home Better
According to one Zillow Housing Aspirations Report, 36% of homeowners wish they did not have to deal with unexpected repairs and maintenance. Unfortunately, this is part and parcel of owning a home—even a second home.
Your investment property will experience wear and tear.
To ensure it continues to be a valuable asset, you need to repair and maintain it regularly.
However, that can be difficult if you don't know what you are doing! Luckily, a property management professional has the expertise to maintain your home well. A good property manager knows all the best licensed, bonded, and insured contractors in Plano!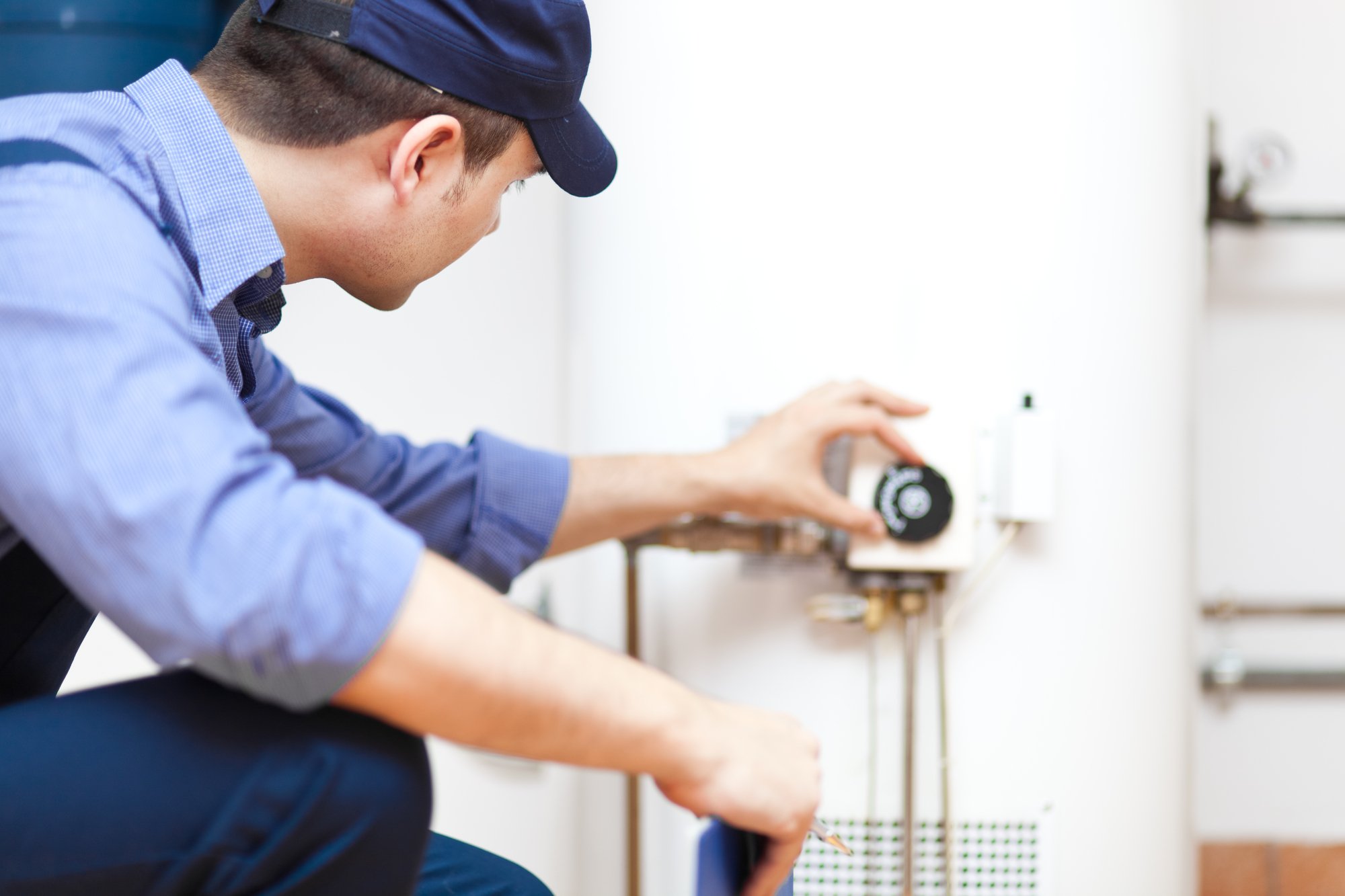 As your Plano property management partner, RentHub can call these professionals on short notice to fix the issues that arise in your rental property—or employ our own contractors—thus preventing the problem from escalating.
Our ability to order repairs in bulk due to the volume of properties we serve also means we can negotiate favorable prices for the products and services your rental property needs.
3. Professional Property Managers Can Help You Navigate Legal Minefields
The COVID-19 pandemic has brought to the fore the need to have a good property manager before you encounter a crisis. Crises tend to exacerbate matters that may already be complicated on a good day. Plus, the local and federal government may step in to safeguard the interest of renters during such times—which may leave you at a disadvantage.
As a real estate investor, dealing with crises could be even more challenging because there are many laws to be aware of.
These include laws that guide renter and investor relationships, lease agreement laws, and standard building codes.
They also include laws that guide evictions and tax compliance.
Ignorance is not bliss where real estate laws and tax compliance issues are concerned: one wrong move could cause you to get sued. That could end up being very costly for you as the investor!
That's why, from a legal perspective, it pays to have a professional property manager to help you out. Experts stay updated on federal and local real estate laws and will help you navigate legal minefields successfully. Professional property managers can also help you track the financial transactions related to your investment property. That way, you don't have to worry about the 'taxman' coming for you.
4. Professional Property Managers Can Reduce Your Vacancy Rates
For every month your home stays without a renter, you lose money. However, you will still need to pay for the maintenance costs of your investment property. So, you will essentially be paying out of pocket to own a second home that you are not using when your rental is vacant.
In times of crisis, people may fail to pay rent—and vacancy rates may increase if your renters move to more affordable housing.
If that happens, it helps to have a property manager with experience. Such a professional can jump into action with a clear communication plan and changes in processes.
Among the ways good property managers can help you mitigate financial losses is by promptly inspecting the empty property and noting the changes that need to be made to boost profitability and reduce turnover. Then, they can make the required improvements to attract excellent residents.
Improvements to your Plano investment property may include the installation of an air conditioner, central heating, a dishwasher, or other key details. Property managers know exactly what renters want in a rental property to make them view your real estate investment favorably.
Furthermore, because they understand local markets better than you do, they can set optimal rental rates that will attract new renters quickly! Skilled property managers are also in a better position to determine the right demographic to market to, and the platforms to use when marketing.
5. Professional Property Managers Will Ensure Efficient Rent on Time
Do you have any idea of what to do if a renter doesn't want to pay rent?
What if you get a resident who trashes your real estate investment?
Wouldn't it be better for you to minimize the chances of dealing with such people from the very beginning?
One of the services good Plano property management experts offer is that of resident screening. It allows property managers to pull up credit histories, criminal records, and spot red flags associated with potential residents. That way, you will be able to get a good-quality renter that stays for the long term—and takes care of your property well.
You could also have your property manager screen pets if you decide to allow them into your rental property. Some pets can be highly destructive, and the damages they cause could cost you thousands of dollars. Bear in mind, though, that there are laws guiding pet ownership concerning disabled renters. The good news is that experienced property management professionals know how to handle such eventualities.
Good Property Management Services Are Worth Their Weight in Gold
There is no doubt that property managers will need to be paid. However, this payment often comes out of the rent you charge—ensuring that your property manager does not get paid unless you do! Let a professional free you from the struggles of rental property ownership, maintain your home, increase its value, and navigate the legal minefields associated with real estate investments.
Property management experts can also help you ensure more efficient rent collections while reducing your vacancy rates significantly—thus adding more money into your pocket. It's all these benefits that make Plano property management professionals worth their weight in gold!
Our service to you begins before we ever start working together with the free resources we provide to investors! If you want to learn more about how you can protect your Plano investment property, download your copy of our Protecting Your Investment Property: A Guide!