You might be the lord of the land, but some things are out of your control as a property owner. Through fire, flood, and even your renters' fury, you want your property to remain intact—and profitable! As any seasoned Plano property management company will tell you, if you thought homeowners insurance is enough to cover you, you'd better watch your back.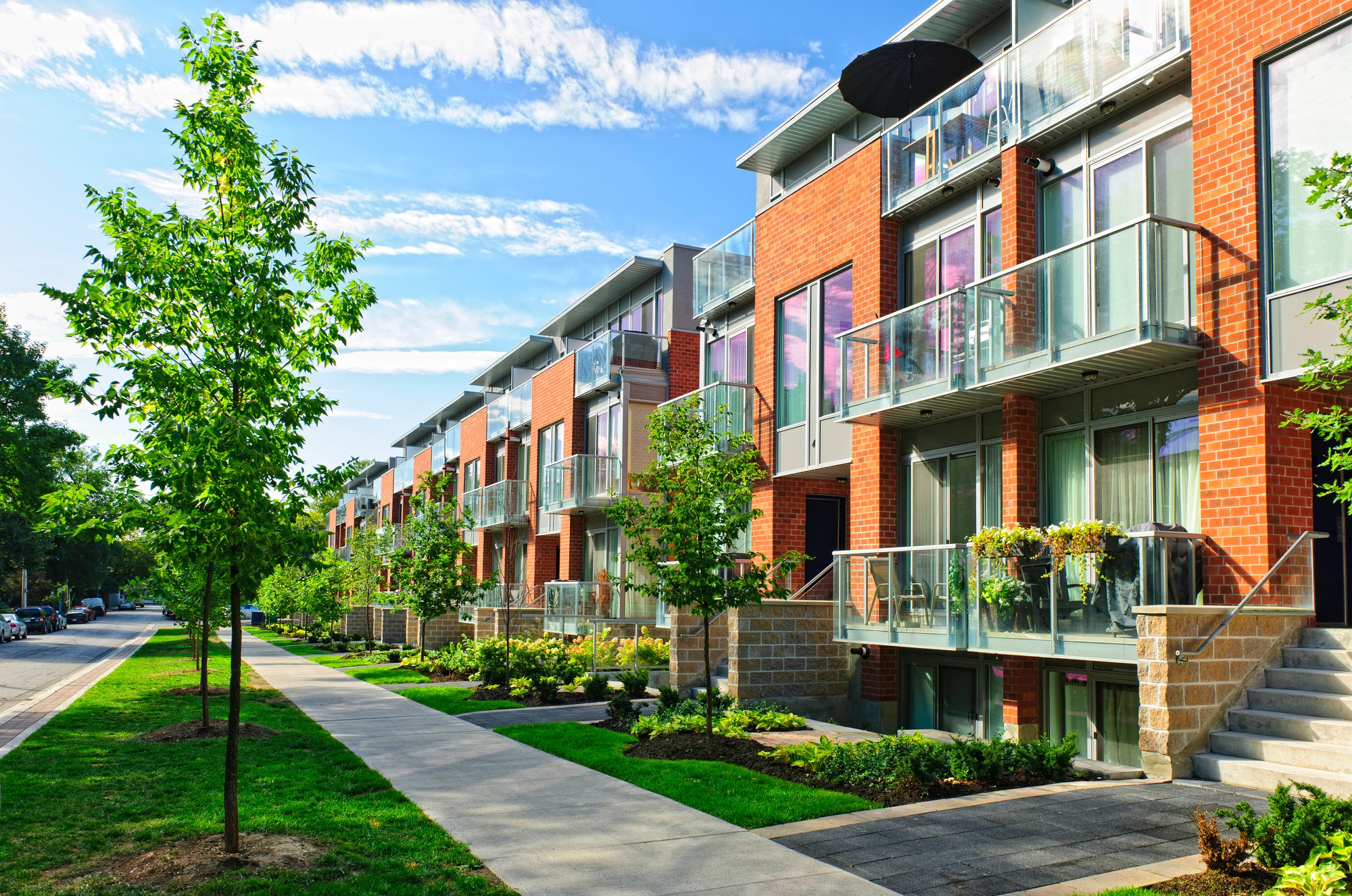 The homey, cozy atmosphere of the property shouldn't fool you. Put your business boots on as you figure out which umbrella is best to protect your investment with a little insight from RentHub!
Please note: This article is not legal counsel! When you need real-time assistance, reach out to RentHub Property Management or a skilled attorney.
Brick and Mortar Insurance
First things first; find out how much it would cost you to rebuild the property. This will help you to determine if buildings-based insurance will be worth your while. If the maximum claim they offer you is far lower than the actual repair or rebuilding costs, you might want to reconsider. After all, insurance is a recurring investment—not a 'once-off' thing. Those monthly fees are not a joke when you add them up!
Not only does this type of insurance cover the roof over your renters' heads, but it'll also protect you from having to replace bathroom suites and kitchen units in case of any damage. If you pick the right policy, you can even get outbuildings like swimming pools and garages covered, whether or not they're permanent or semi-permanent structures. This can be useful if you own a duplex, triplex, or other multi-family property with amenities.
Contents Insurance
If you're going to rent out your property along with appliances, furniture, or other extras to attract jet-setting renters, you'll need to supplement your basic buildings cover with contents insurance. You can't expect people to respect your stuff just because they pay to use it—and this is especially true if you accidentally place a 'Professional Tenant.'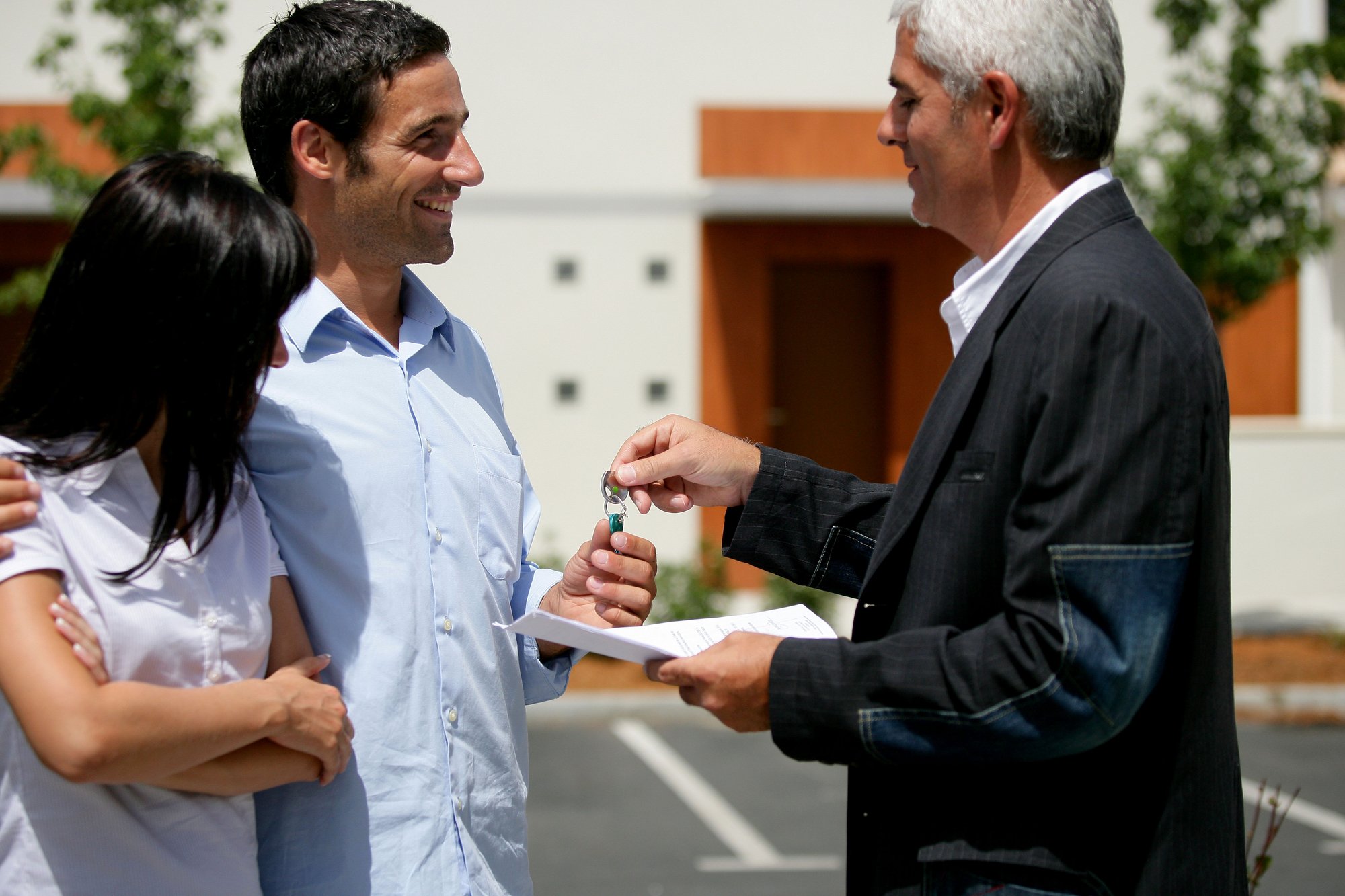 If your renter decides to vandalize your property and damage your things, at least there'll be insurance for it. If someone takes the opportunity to steal your furnishings, you can have it replaced easily. For everything else, you'll have a Plano property management partner to help you figure out which coverage is right for you!
Liability Insurance
There's no telling what chaos awaits your property. If you plan to play host to a bunch of rowdy students, you better get yourself some liability insurance. You could be cracking jokes with your residents one day, and the next day, they might fall down the stairs and sue you for it. This is another reason why it's best not to be friends with your renters, even if you happen to be friendly in your professional interactions with them.
Renter relations aside, it's impossible to keep watch over your property all the time. What happens if someone loses their life in your condo? You wouldn't want to be held responsible for something that had nothing to do with you, would you? Guard yourself and your income with the right insurance to prevent this kind of disaster upfront.
Emergency Coverage
You have to be prepared to respond to any and all emergencies. Say, for instance, a pipe bursts or someone breaks into your property; whatever household emergency may occur, you want your assets to be sheltered. Will the situation be attended to swiftly, or will your renters feel helpless, waiting in vain for a solution?
Many investors take their own time to repair fixes around their property. This can leave your residents feeling frustrated—and it could set a precedent for badmouthing you as a businessperson.
Emergency coverage can put you at ease, knowing that no matter what happens, there's someone always on-call, ready to attend to whatever distress you, your properties, and your residents are going through. In fact, this kind of responsiveness to emergencies is why many investors rely on Plano property management in the first place!
Legal Coverage
What happens when you're faced with a bunch of squatters that try to take over your property?
What do you do when a renter wants to take you to court?
You need protection from all legal action, both civil and criminal—and the sooner you get it, the better.
If your renter owes you rent, you can't send someone to 'intimidate' them into paying: you need to go down the legal route. Not all policies will cover a legal application in this regard, so make sure you do your research on whichever policy you choose. You can also ask your property manager for tips about coverage to fit the needs of your portfolio.
In the world of business, prevention is better than cure. You have to anticipate legal action—whether or not you're responsible for any wrongdoing.
Income Loss Insurance
If your property suffers some sort of damage—and you can't have any residents renting it out for the time being—you're taking a loss. You'll do well to ensure that there's a clause included in your policy that compensates you while the property is being fixed or rebuilt.
Sure, there'll be a limit to how much they can pay out—but at least you'll getting something while your property gets the chance to bounce back! This is especially important in stormy North Texas, where we receive some pretty significant hail and tornado damage each year.
Taking It All In
It might seem a bit overwhelming with all these different types of insurance. Keep in mind; you don't necessarily need all of them. Your needs will determine what the best option is. Some of these are quite reasonably priced, and with some policies, the above issues are covered under one umbrella.
Shop around—but don't be a cheapskate. You'll want to do this once—and do it right. If you still can't decide, it might be time to approach someone who's experienced and qualified to help you make the right choice for your needs! A Plano property management partner like RentHub is happy to steer investors in the right direction.
A great place to get started is by downloading your free copy of our Protecting Your Investment Property: A Guide!