Everyone thinks they can be a successful real estate investor. Just buy a property for cheap and stick an ad on Craigslist. Instant cash, right? Maybe. If you listen to this Dallas property manager, you'll learn there's a little more to it.
We've compiled some tips to help you buy your first rental property in McKinney or elsewhere in the DFW area. Use this guide to ensure you're set up for a lucrative investment.
Find a Profitable Market
Before you look at a specific property, look a the market as a whole. Investigate how much people typically pay to rent a single-family home or an apartment. Then, see if you can buy properties that fit the 1 percent formula.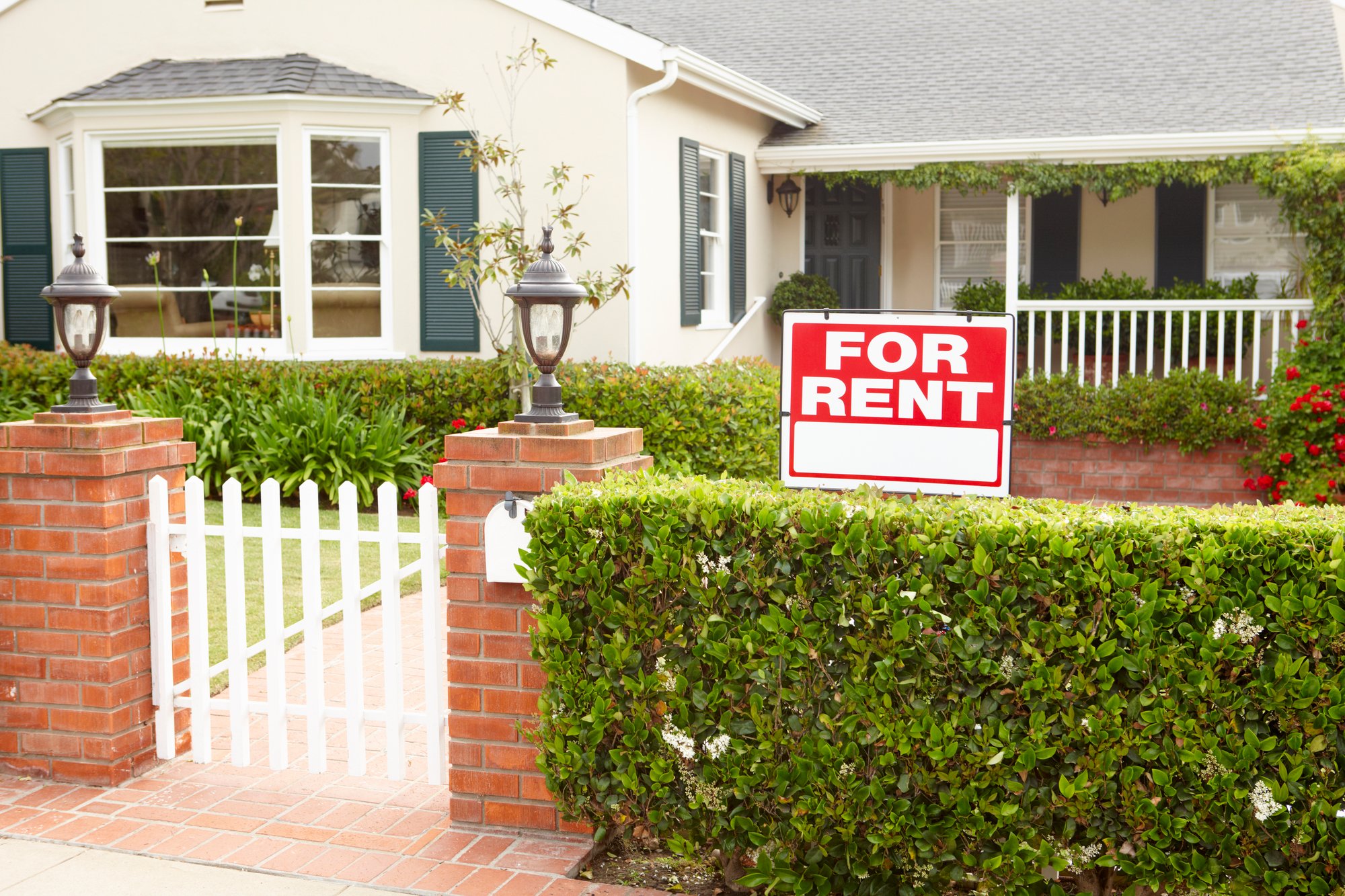 Here's what that means. Your rental properties should rent for at least 1 percent of their purchase price per month. Translation: if you buy a house for $150,000, you should rent it for at least $1,500 a month.
Property taxes are also important to consider when looking for a profitable market. Higher tax rates will eat into your profits if you can't charge enough in rent to account for the tax assessment.
Generate 15% Cash-on-Cash ROI
Here's the formula. The rent minus debt and expenses should equal 15 percent, and preferably more. Let's look at some examples using round numbers to make the math easier.
Scenario 1
You charge $1,500 per month for rent. Your mortgage and escrow payment is $1,200, and you have $300 in monthly expenses such as paying a Dallas property manager. The math doesn't work. You're making no money on your investment.
Scenario 2
You charge $2,000 per month for rent. With a $1,200 monthly mortgage note and $300 in expenses, you will clear $500 per month. That's a 33 percent ROI and $6,000 yearly cash flow. The math checks out in this scenario.
Buy Below Market Value
To ensure your financial security, find a property you can buy for 10-20 percent less than market value. That means if the property's market value is $200,000, you should buy it for no more than $180,000. This strategy offers multiple advantages.
First, if you have to sell quickly due to unforeseen circumstances, having bought below market value allows you to price the property competitively. Translation: it will sell quicker.
Second, if things go according to plan and you don't need to sell, you'll have instant equity in your rental property in McKinney, Texas.
Be Selective About Neighborhoods
Carefully evaluate neighborhoods before purchasing a property. The right communities for investors include a healthy mix of owner-occupied homes and rentals. A 60/40 split between owner-occupied properties and tenant-occupied properties, respectively.
These neighborhoods tend to be "blue-collar," but they are certainly not run down. Homes show pride of ownership and you'll see lots of kids and families outside. You should look for neighborhoods in better school districts with low crime rates and access to amenities like parks, shopping, restaurants, and entertainment. Whether they rent or purchase, these are the things people want. Bonus points if you find a property with access to public transit in a growing job market.
It's a good idea to avoid neighborhoods with homeowner's associations. While HOAs can help retain property values, fees will cut into your profits and many HOAs don't allow rentals.
Buy a House, Not an Apartment Complex
First-time investors should focus on single-family homes instead of multi-family complexes. The upkeep is more manageable and with only one tenant, you'll have less to manage until you get more experience.
Avoid Fixer-Uppers
While it may seem like a good investment, fixer-uppers aren't a good investment for first-time owners. If you spend tens of thousands of dollars getting a property ready to rent, it may take years to recoup your investment. Plus, by buying a turn-key property, you'll be able to offer it for rent immediately after closing.
After you've accumulated some wealth and have more experience as a landlord, fixer-uppers may make better sense financially. By then, you'll have also realized the many benefits of a hiring a Dallas property manager by then, and will have their help managing your renovation project.

Hire the Best Dallas Property Manager
Getting a return on your investment shouldn't mean you must spend 24 hours a day managing your McKinney rental property. A property management company will help you navigate your life as a new landlord.
Property management companies do everything, including:
Marketing the property
Performing routine

maintenance

and emergency repairs
Collecting rent
Conducting inspections
Handling tenant complaints
Managing evictions
You'll have plenty of time to expand your investment portfolio by looking for your next rental property in McKinney or elsewhere. Yes, you'll have to spend some of your monthly income to secure a property manager, but the benefits far outweigh the costs.
Contact us today to learn how our full-service Dallas property manager services will help you realize a good ROI on your first McKinney rental property.