Without a tenant, you have a lovely—yet empty—investment property to show off to your friends, family, and perhaps some tourists. You could charge money for tickets to view your pristine property—but you won't make much money on your North Texas investment that way unless your property happens to be right outside of historic, downtown McKinney!
When it comes to investing in property, as the experts in McKinney property management, we know that tenants make your properties profitable! When you're a new landlord, finding your first tenant can feel like a challenge.
Where do you look?
Who makes an ideal tenant?
What's the best way to find a quality tenant?
A quick Google search can show you plenty of difficult tenant horror stories that could happen to you without the right guidance and approach to your future McKinney rental home.
Your first tenant is an important step as a first-time landlord! Thankfully, you have the experts in McKinney property management on your side. Today, we'd like to share three critical ways to find an ideal first tenant for your investment property!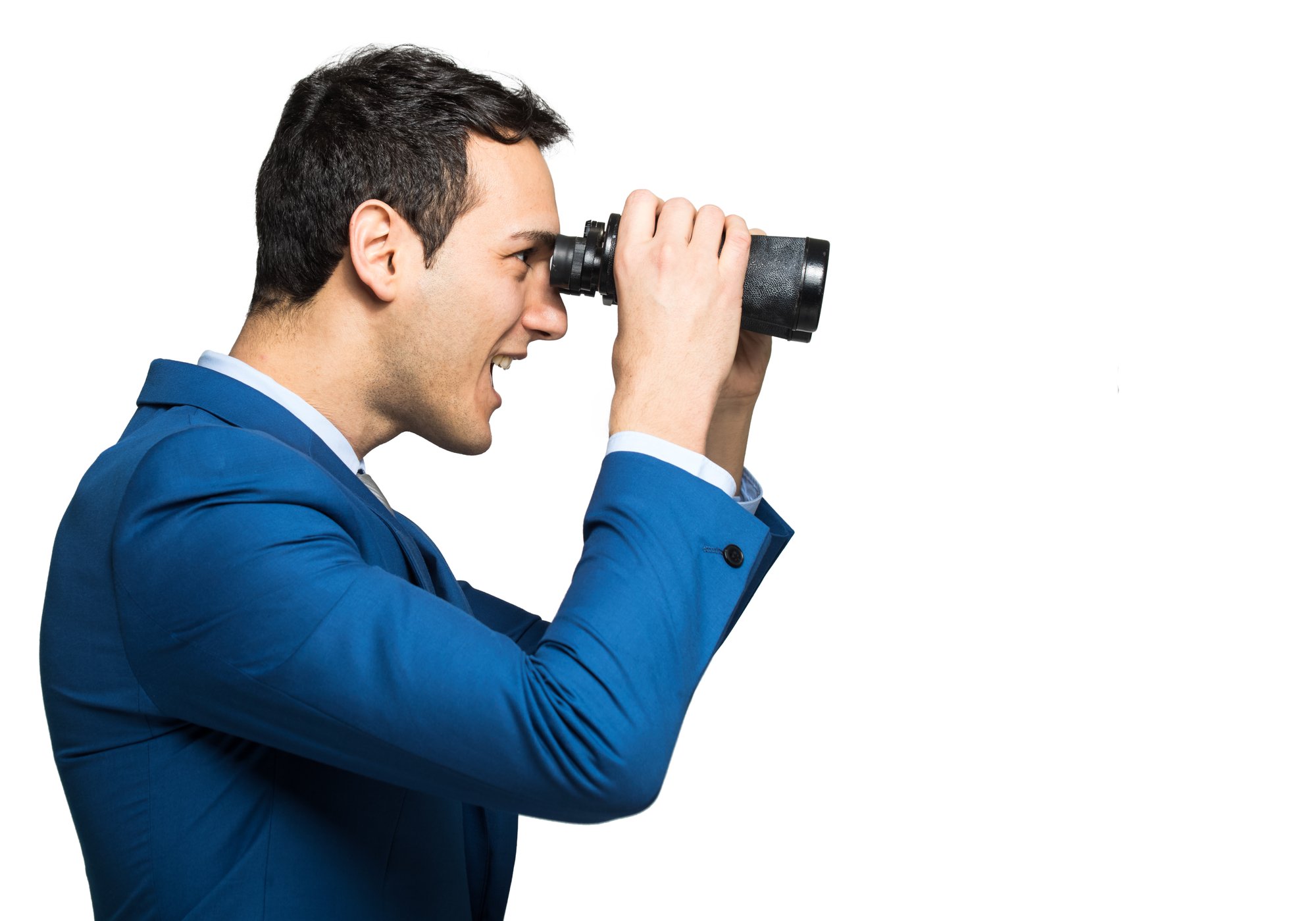 Please note: This article is not intended as a substitute for the great legal advice of a skilled attorney or the expert services of a McKinney property manager. When in doubt, reach out to the pros at RentHub Property Management!
First Things First—Hire a Property Manager
Let's start with the easiest and most effective solution: hiring a property manager in McKinney is the best way to find your first tenant and reduce the risk of choosing a bad tenant.
When you're a first-time landlord, it's easy to get overwhelmed with everything you need to do to get your first property ready for tenants. Owning an investment property can seem like a great way to earn passive income—until you get into the weeds of everything on your to-do list. There's plenty to do before you sign a lease with a new tenant.
Is Your Property Ready?
Once you find an excellent property to become your first investment, it could require some rehab work to make it rent-ready.
What do tenants want in a rental home?

Does your property offer the right amenities for McKinney renters?

Are the upgrades you're considering competitive and offering a great return on investment?
Your property manager can guide you through the best renovations to make your property an excellent home for tenants. To compete with other rentals in the area, the rehab for your property needs to focus on what will provide the best return on your investment and what tenants want in a long-term rental home.
It's an exciting moment when you finish the last project, the paint dries, the house is clean, and you're ready for a tenant! Now what? List it!
Your Property Listing Attracts Tenants
Don't let the search for renters cause you to lose your excitement over a tenant-ready property! Your McKinney property manager knows how to create a compelling property listing that attracts quality tenants—and where to post it to attract tenants who meet your pre-set criteria.
Hiring a property manager like RentHub to set up a 3D virtual video tour is also an excellent way to attract the right tenants. In the wake of social distancing policies, more and more renters have moved online to find their next home. Virtual tours help your next renters "see" themselves living in your rental property!
Your trusted McKinney property management partner also knows how to handle the application process, screen each applicant, and create the lease agreement when you find the ideal first tenant for your investment property.
Check Your Rental Rate
What happens when you have a professional property listing, and you've posted it in all of the right places, but you don't receive many applications for potential renters? If the pool of applications doesn't provide good options for a quality tenant, you may need to adjust your rental rate.
When the monthly rent price is too high, potential tenants will scroll past your property listing without sending in an application. You don't want to go too low, either! However, lowering the rate by a small amount can keep your property competitive and attract more options for potential tenants.
Working with your trusted property manager in McKinney can make this process much, much easier for a first time landlord. At RentHub, we use cutting-edge research to find your ideal rental rate so that you don't have to play guessing games with your new rental home.
Screen Every Applicant
In the investment property business, there's no such thing as a quick tenant. It is never a good idea to hurriedly find a "warm body" and let them sign a lease to live in your home without proper screening.
With the right screening process, you can experience reduced vacancy times and quicker tenant placements. Your first tenant could be an excellent tenant who renews their lease when the time comes! When tenants renew, you experience better returns on your investment. Plus, you don't have to deal with the stress (and expense) of finding another tenant.
A thorough screening process helps you avoid bad tenants who don't pay the rent on time, cause damage to your property, and in some cases, abandon the property without letting you know. An expert property manager handles the screening process for you! At RentHub, we work with you on the criteria for your ideal tenant, and then we get to work finding a great match for your property.
Don't Settle for Less Than the Best!
There's no need to stress about finding the best first tenant when you work with an expert in McKinney property management! We know what local renters look for in a rental property, and we'll use our Free Rental Analysis to set the ideal rental rate for your property.
Let RentHub impress potential tenants with a quality property listing, a 3D virtual property tour, and our foolproof tenant screening process! To get an idea of what we look for, download our free Tenant Screening Checklist, and learn just how much effort your McKinney property manager can save you!