As the economic world shifts due to the COVID-19 virus, many people are determining what their next move should be. The novel Coronavirus has created economic uncertainty that's led some people to consider new strategies for making money! As such, we have recently had some considerable interest in our services as an expert McKinney property management company when it comes to getting started in the world of rental ownership.
If you've been thinking about is becoming a landlord, this blog is dedicated to you! At RentHub, we value honesty in every aspect of our business—and this includes analyzing whether or not rental property ownership is right for you. Let's take a look at some reasons you may want to go this route if you find yourself with a spare home—or you want to purchase an investment property.
Reasons You May Want to Consider Becoming a Landlord
One of the first reasons why you may be interested in converting your McKinney home into a rental property is because you're moving. Whether you're moving due to a new job, larger family, or personal preference, it is a big step that offers you different options.
You could choose to sell your home outright if you think the market will support such a move right now. However, with the novel Coronavirus still sweeping across the country—and still very much an issue in Texas—it's understandable if you are hesitant. Most real estate brokerages are not showing houses like they were before COVID-19 due to safety guidelines, and lenders have tightened up restrictions on who they are willing to lend to.
Virtual viewings are becoming more popular as people are limiting social connections, including house shopping. As a result, this could bring down the amount of money you hoped to get selling your house, or it could hamper the speed by which you sell it. Either way, you may be uncertain about moving forward now. Thankfully, you don't have to sell now—but you could still be making money off of that empty home!
Even though more people in the U.S. own their home, there is still a substantial number that rent—and that number is only continuing to grow. According to census data gathered before 2020, Dallas renters actually outnumber Dallas homeowners! This is one reason why our area, in particular, is such an ideal renting climate.
Extra Monthly Income
Other people decide to become a landlord because they would like an extra revenue stream, especially because of the uncertainty in which we're living. With economic instability, you may not have much faith in your current job, or you just may want extra money to put into savings. Even in the wake of COVID-19, residential rentals still remained one of the most reliable income sources when other industries were shutting down.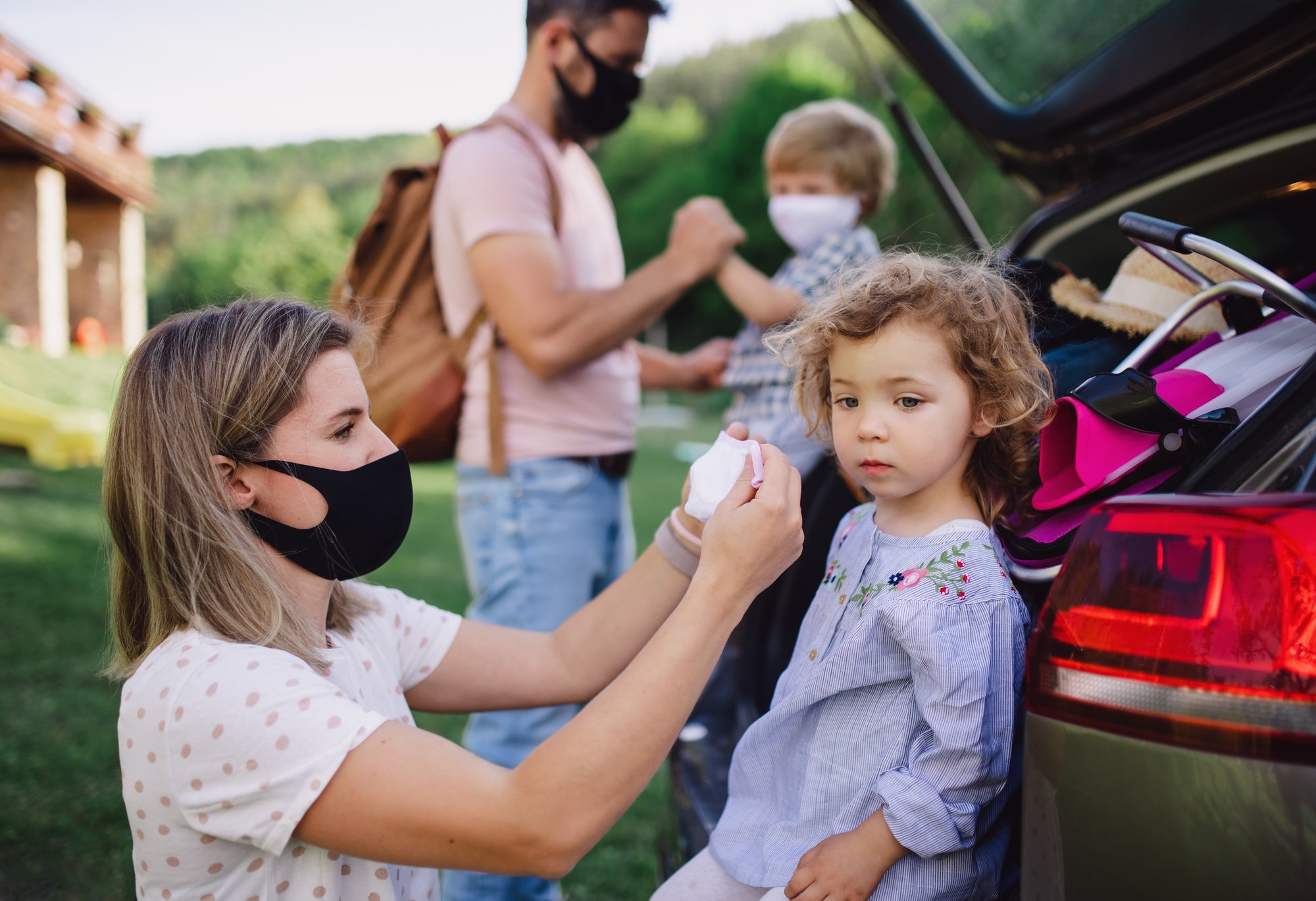 The advantage of starting with a spare home rather than a purchased property is that there's less risk involved for you. You already have the property "in hand," so to speak. There's no need to worry about navigating a showing, inspection, and closing during increasing cases of COVID-19. In case you're wondering, virtual closings are no substitute for a thorough, in-person inspection! It's risky for even seasoned investors to purchase a home sight-unseen.
It's Time to Retire
Maybe you've been thinking about retiring. Of course, retiring means some reduction in your incoming cash flow. Even if you have a good retirement plan, it never hurts to have some extra money coming in to get you through. For those who don't have a cushioned retirement option, then you may end up having to continue working a few more years. This might not be something you want to do. If you decide to rent out your home, you can begin your retirement and have money coming in at the same time.
However, that's not to say that a rental property is a hands-off investment by any means! The workload of a single property might be manageable, but if you plan to develop a portfolio to sustain you comfortably across your retirement years, it will involve a considerable amount of work.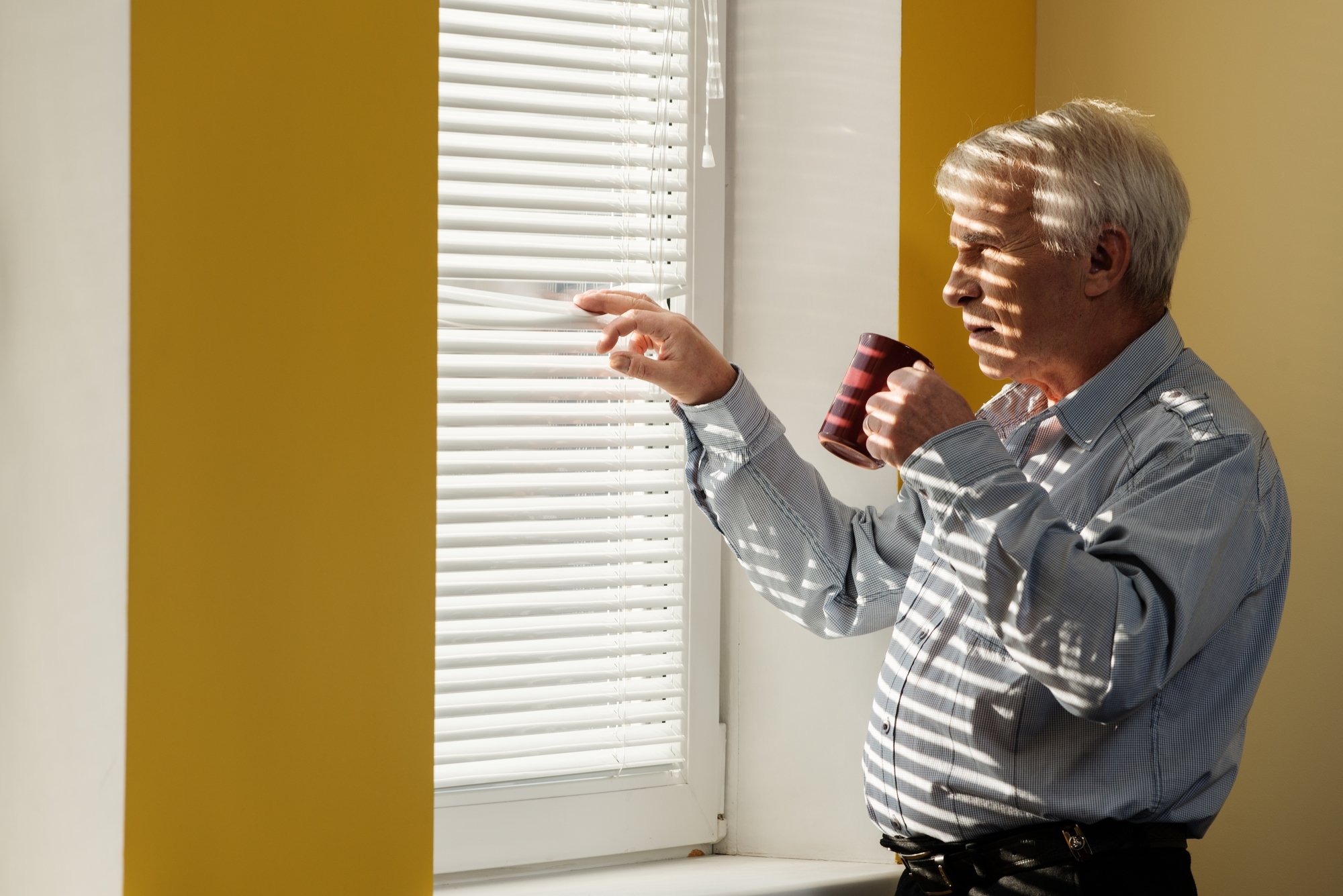 One way to maneuver past this obligation is to work with a trusted McKinney property management company. Not only do they make it easy to add more properties and manage your portfolio if you choose to grow, but they also eliminate the hands-on element of owning a successful rental property by tackling the day-to-day details for you. You deserve to enjoy a stable, comfortable, and sustainable retirement.
It's important to choose not only an experienced property manager but also a local one. The McKinney rental market isn't a cookie-cutter impression of Dallas, Fort Worth, or even other suburbs like Frisco! Now, that's not to say we have anything against Frisco, but it's hard to top the charm of a stroll in Historic Downtown McKinney (especially if that stroll ends up leading right into Local Yocal).
Should You Turn Your Property Into an Investment?
As an expert in McKinney property management, we know that becoming a landlord might not be ideal for you, depending on your unique needs, financial goals, and willingness to partner up with a professional. It may also depend on how suitable your spare home or investment property pick might be for renting! Thankfully, that's something we can investigate for you using data—and we do it for free!
Take advantage of our Free Rental Analysis and let us investigate whether your would-be rental has the chops to earn the kind of passive income you need from a rental property to make the work worthwhile!