It seems like the world has been set on fire—and was left to burn without proper adult supervision. With extreme natural disasters, a virus that interrupted the daily life we once knew, and whatever else 2020 decides to throw at us during the last half of the year, we seem to be mirroring the film "Jumanji."
It can be difficult to navigate through troubled waters—particularly when such a crisis is beyond your control and is a first for most of the global population. Still, global disasters affect us all, even though we may be inclined to react with a "hands-off" approach to crises on the world stage. This time, we got to experience firsthand the impact of disasters in Plano.
From our experience serving as your guide to Plano property management, we know that for most property owners, a crisis typically presents itself as a personal issue of some sort that requires our immediate attention at home, like the loss of a family member. Perhaps your personal brush with disaster happens to be a financial one. The loss of an income source can drastically change a household; physically, mentally, and emotionally.
Whatever might befall us moving forward, crises of all shapes and sizes can disrupt the lives of your renters and could cause them to panic. Maintaining your landlord-tenant relationship is more important now than ever—especially if you want to retain your success.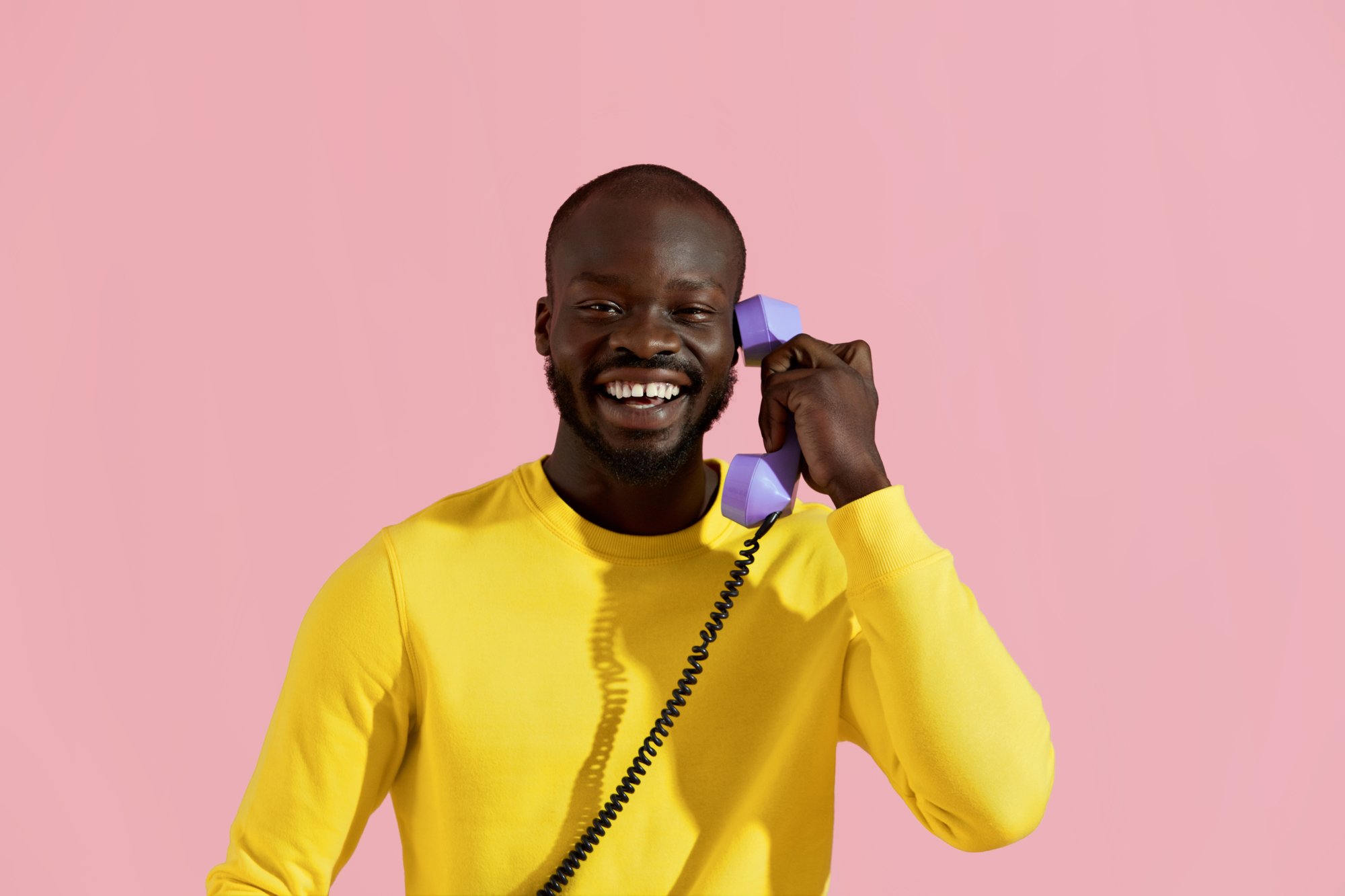 With that in mind, we want to address one of the more important elements of being a good landlord: Communication. The power of good communication as a core component of a successful rental property (and business) is often understated. Today, we're happy to shed some light on why communication is so very important when managing residential real estate—and why we always practice excellent communication skills as your Plano property management partner!
When Your Tenant Calls With a Disaster on Their Hands
Your tenants may depend on you during their time of need. Knowing which path to take to reach a solution depends on the crisis at hand. Your conversations will differ depending on which type of adversity your tenant is facing.
It could be a personal or financial matter, as mentioned above.
It could be Covid-19 related, like an illness in the family.
It could be just about anything these days.
As we watch our world respond to many different disasters, we are reminded that the human race is resilient. One of our fundamental building blocks as a society in ensuring this resilience is our capability to communicate with each other.
Communication—more importantly, good communication—is an integral component of running a successful rental property in Plano. It's important to be clear, concise, and to make sure you fully understand each other. Miscommunication can complicate things and further delay any aid you might be able to provide to your renters. This means you always need to be the one to take the professional tack in a conversation—no matter how heated it becomes.
How You Communicate With Your Tenant Matters
Email is a free tool that nearly half of the global population uses today. You may have noticed just about every industry in the world uses email. Banks, airlines, public and private schools, restaurant chains, real estate companies—all of them use email to grow their business. This ease of access to email makes it useful to landlords in many ways.
Save time: Email is a great way to communicate with someone in a short amount of time. Similar to a text message, the information you send is immediately available to your recipient.
Track responses: One of the best features of an email is that it's easily referenceable. Use the search bar in your inbox to look for emails containing certain text, such as "maintenance." Further, you may create labels or folders for your individual properties to keep all of your correspondence with each tenant in one place.
Go paperless: Reduce your carbon footprint, store emails, files, and documents securely—and make printing copies a snap!
Contact multiple renters: Need to update your mailing address or name? No problem. Create a group in your inbox or individually select multiple recipients.
Get cost-effective: It's free. Can you be any more cost-effective?
This is not to say you never have to communicate with your tenants in person or over the phone again. Human interaction is still required to support a positive landlord-tenant relationship. However, in a crisis scenario, you may not have many other options. It's worth taking the time to brush up the contact information you have for your renters and ensure it's still up to date.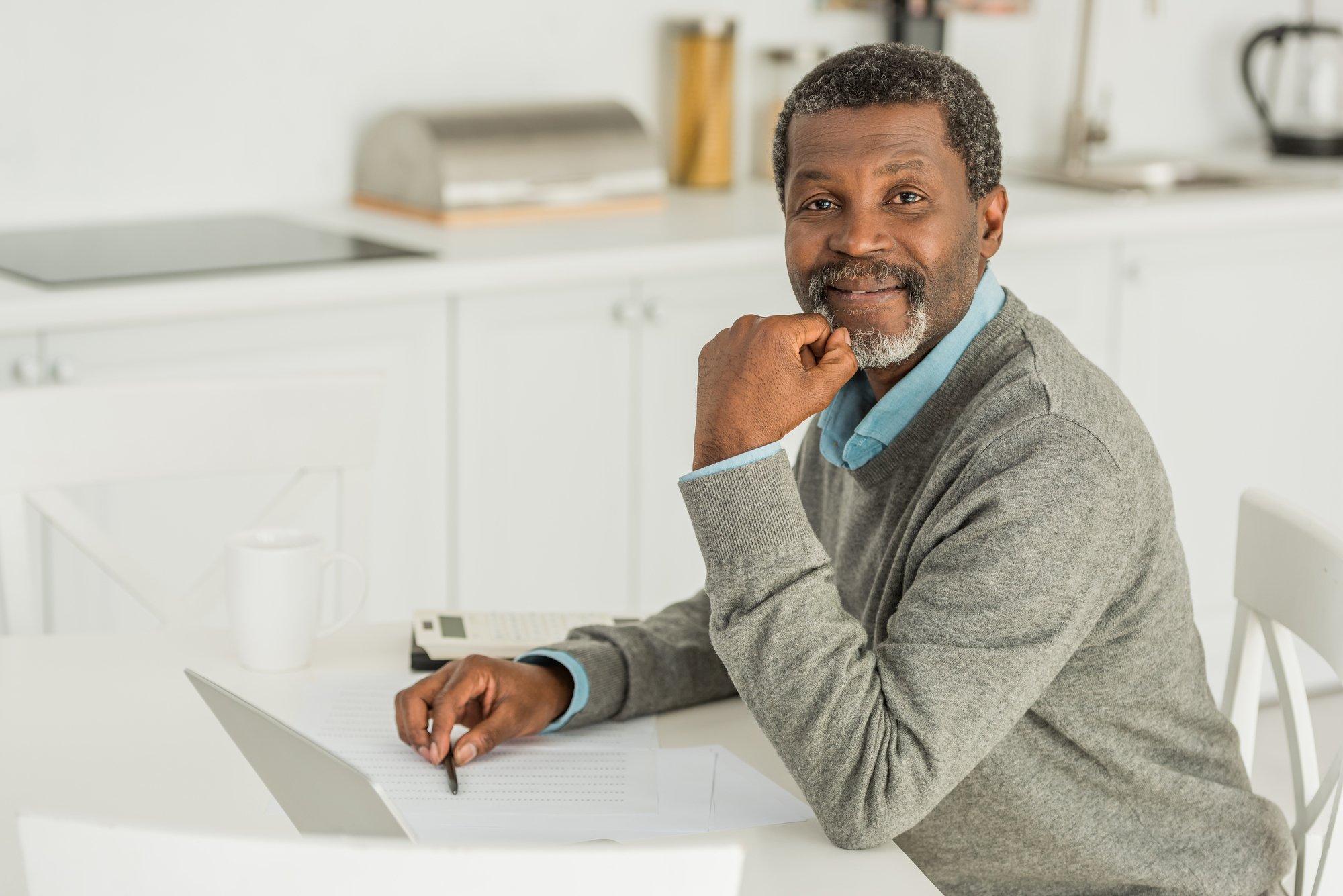 Q: When Should I Reach Out to My Tenants?
Most correspondence between a landlord and tenant is either done around when your rent is due or if there is some type of maintenance issue that needs to be addressed.
You can go a step further: call or text your tenants after a hail storm, of course—but message them on their birthday, too!
Sending a thank you card after your tenant moves-in or checking in with your tenant every quarter are great ways to boost your relationship with your tenant.
A strong landlord-tenant relationship creates long-term tenants, which means a steady stream of income for your rental property.
Q: What Should I Do If I Don't Know How to Help My Tenants?
If you haven't considered working with skilled Plano property management, now may be the time! Did your tenant call with HVAC that isn't working, and it's a holiday weekend? Superb property managers will provide online portals and use their trusted vendor network to make maintenance seamless.
Managing maintenance (even emergency maintenance) isn't all that a property manager can handle for you! We also address issues like marketing your property, screening your renters, and handling rent collection—even during a crisis!
If you've been struggling in this arena, a great place to begin accessing the insight of a property manager is by taking advantage of their free resources! That's why we suggest you start by downloading your FREE copy of our Collecting Rent in a Crisis Handbook to learn more!