With increasing talk around the country of social distancing moving into full-blown shelter-at-home orders, things are taking a dramatic turn. Our community is coming together to #FlattenTheCurve by staying home, washing our hands, and keeping our hopes high and our outlook positive. As a Dallas property management company, we've seen a lot of good come from our fellow Dallasites in the form of volunteering to sew hospital masks and the continued practice of kindness in the face of a six-foot separation.
However, even with these thoughtful reflections and behaviors, the Dallas "peak" is likely still weeks away due to varying approaches across the Metroplex when it comes to halting the spread of COVID-19. With strict enforcement over two weeks, San Francisco has begun to stem the tide of cases—but this model has not gained traction nationwide. Set into motion on March 23rd and written to expire on April 3rd, the Dallas order is likely to be extended as cases in the Metroplex only continue to climb.
With those figures in mind, our work-from-home life is not going to be changing any time soon. This also means the difficulties you face in managing your investment properties is only expected to continue until mid-April at best. As an investor, this means that hiring a property manager right now is not only a smart move—it may be what you need to continue providing stable housing.
Let's break down for you some of the ways that Dallas property management holds its value in the face of the novel Coronavirus—and during just about any other disaster.
Your Professional Response to Every Crisis
Right now, you're not the only one worrying about what's going to happen to your rental homes: your renters are worried, too. In times like these, they need frequent updates, a professional response, and a calm, collected approach to handling their needs and concerns.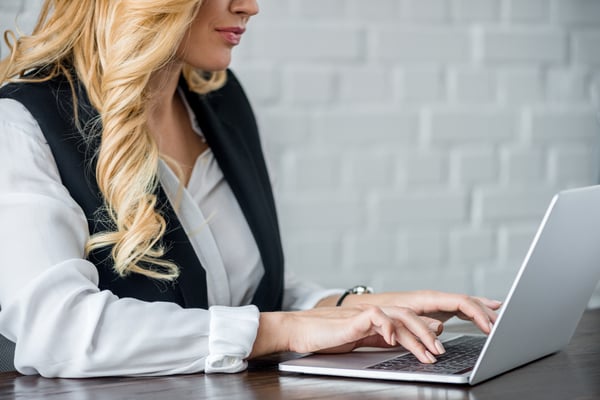 Whether it's a maintenance request or a personal request like where to turn for rental assistance, if you don't have your own crisis-response page or online maintenance request portal, you need a capable property manager who can provide these resources—and more. While we know you care about your residents here at RentHub Property Management, we also know that now is the worst possible time to breach your professionalism and get personal with your renters.
Rallying under #AloneTogether is one thing—but some level of barrier actually protects you AND your residents. It ensures that their needs will continue to be met—regardless of a crisis or not—and that you do, in fact, have everything under control. If you have your own situations at home to handle, this can get increasingly difficult—and that means it's time to bring in a Dallas property management partner. Pulling together as a community and maintaining your success as an investor means knowing when to allocate a task.
Your Online Payment Pro
Beyond guiding your renters on where to find assistance, medical care, and support in the face of this pandemic, a skilled property management partner can also provide access to cutting-edge rental technology that makes it easier for your residents to make payments from anywhere online to stay home and stay safe.
As an investor, this also spells peace of mind for you: you never have to leave home to collect your rental income. This means easy mortgage payments on your properties if you're not covered by the mortgage relief offered under the new CARES act provisions that allow certain borrowers to suspend or extend their payments.
At RentHub, for example, our advanced rental technology allows us to not only streamline your payments but follow up carefully with the residents we serve. Additionally, you have access to fast and accurate reporting—so you can keep an eye on your financial future from anywhere, anytime.
Virtual Leasing and Self-Showings
Even if you manage to collect rent and keep on top of maintenance while fielding the rest of your new responsibilities at home, trying to show your property when showings are prohibited takes on a new dimension of difficulty. Even for a skilled DIY investor, unless you've invested in self-showing technology, this is yet another arena where working with an excellent Dallas property management company can help you keep providing quality housing in Dallas.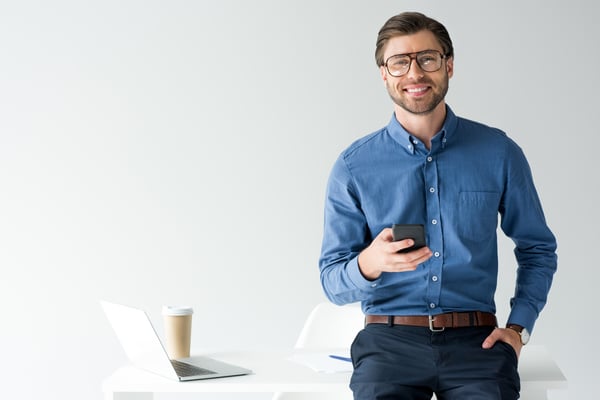 The keyless and self-showing technology offered by RentHub allows your prospective renters who are looking for their next home (and their next office) to investigate your rental without ever needing to meet with you face-to-face. Follow that up with our thorough screening process and automated follow-up process, and you'll keep your rentals occupied—without ever leaving the house.
#FlattenTheCurve—Not Your Investment Potential
We may be ordering our meals to go for the time being to keep our favorite restaurants running in the wake of the COVID-19 crisis—but you should never have to worry about the status of your rental homes. When you work with RentHub Property Management, we've got you covered.
Whether you're wondering how to find a new renter during stay-home-stay-safe procedure or how to take care of the residents you already have, look to the experts in Dallas property management. We know how to secure and care for your financial future, your investment properties, and your renters. We are your go-to for cutting-edge management services—so that you can get back to that important Zoom meeting.