If you're considering buying houses in Dallas, Texas to rent as investment properties, you've probably studied the numbers from every angle.
You know what costs to anticipate during the initial purchase. You know your expected monthly income and expenses. You know what you will pay for a DFW property management firm. You've probably budgeted for repairs and vacancy expenses so you can maintain your monthly cash flow.
But are there expenses you haven't considered? Here are four expenses you should plan for when setting up your budget.
1. Increases in HOA/Condo Fees
Homeowners' associations can be beneficial. HOA restrictions help maintain a clean and cohesive community, which may help retain your property's value. Plus, some HOAs offer services like trash pickup and landscaping as part of your monthly maintenance fees.
If you're planning to buy houses to rent in Dallas, there's a good chance at least one will be in an HOA. One study found monthly HOA fees average $331, with the highest coming in over $500 per month. As you're setting up your monthly budget, you'll need to factor the monthly maintenance fee into your equation.
But what if the HOA raises the monthly fees? That will make your monthly expenses increase, too, especially if you own multiple properties in a development.
It's a good idea to be aware of the possibility of increased fees for your Garland rental properties. That way, you won't be surprised if your monthly expenses increase.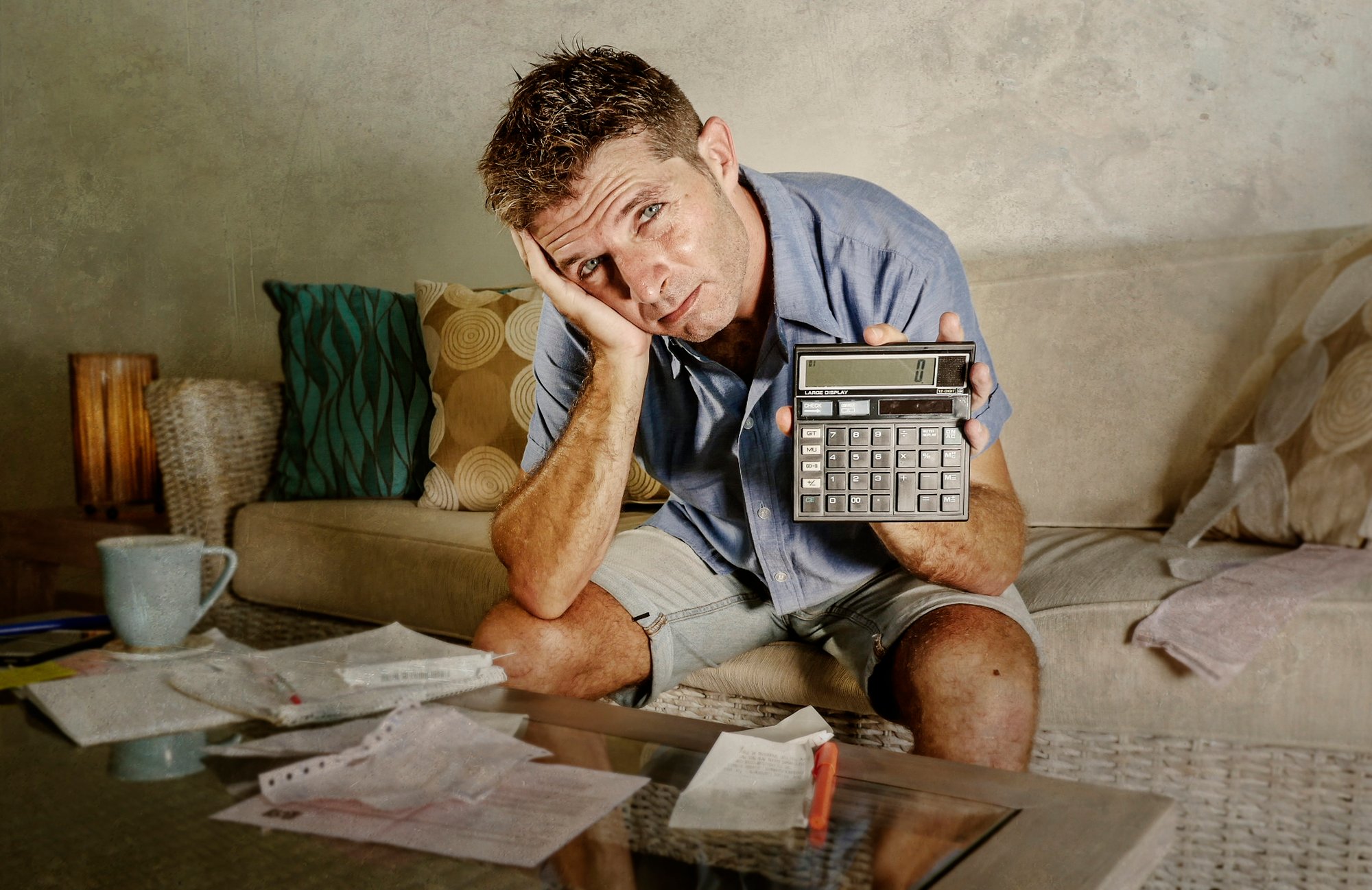 2. Special Assessments
Along with collecting monthly fees, HOAs can levy special assessments. This requires all property owners to pay a one-time fee that helps the HOA pay for a capital project. This is usually done when the HOA needs to raise funds for things like:
A new community pool
Paving the neighborhood's streets
For damages incurred during a natural disaster
While some HOAs maintain a reserve fund to cover such expenses, some rely on special assessments. When looking at real estate investments in Garland, be sure to inquire how the HOA funds capital expenses. HOAs should outline limits and specifications on special assessments in their governing documents, commonly called covenants. Texas itself does not limit special assessments but says HOAs must follow their own rules.
3. Unforeseen Repairs
When you're buying houses in Dallas to rent, you'll have the property inspected. If repairs are needed, the seller will have the work performed before closing or offer an allowance on the sales price. The seller may even purchase you a home warranty that covers repairs for a period after you buy the home.
But what if something goes wrong after closing? Or after the warranty expires? Those costs will fall on you.
Since you can't always anticipate major repairs, it's good to keep money stashed in a rainy day account. By setting aside some funds for unforeseen expenses, you won't take such a big hit if:
A refrigerator stops working,
An HVAC unit goes caput, or
A roof starts leaking.

4. Escrow Increases
When you set up your mortgage payment, you will set up an escrow account. A portion of your monthly mortgage payment will go into the account. The money is used to pay your annual property taxes and homeowners' insurance premiums. Your lender will hold the money in escrow until those bills come due.
When you set up the escrow account, your monthly mortgage payment will be determined by adding the principal and interest of the loan along with the cost of your taxes and insurance. But what if your insurance premiums increase? Or the Garland city council votes to raise property taxes?
If this happens, your escrow account won't have adequate funds to cover your expenses. And unfortunately, tax hikes and premium increases rarely correspond with your mortgage cycle. Therefore, you'll owe a balance to cover the prior year's payments AND your mortgage payment for the upcoming year will increase to cover the new expenses.
This is not a rare occurrence for property owners. Follow local media to learn if a property tax rate increase is imminent, and watch for notifications from your insurance company about your premiums. Shop around for a new rate if you learn of a premium increase.
A Property Management Company in Garland Can Help
As you can see, there are myriad unexpected expenses that could wreak havoc on your investment. Organize and anticipate your expenses by working with a professional property management agency in Garland. We can't prevent tax increases or HOA assessments, but we help you in a number of ways, including;
Providing p

rofessional contractors for quality preventive maintenance and repairs

Offering expert advice and knowledge about dealing with HOAs

Using technology that guarantees rent payments are received in a timely manner
Happy tenants who pay their rent on time will better prepare you to weather the unexpected. Let us help you manage your rental properties in DFW so you can make the most of your investment!