Preventive maintenance is key to effective residential property management in Dallas. As a landlord, it makes better financial sense to address small issues before they grow into costly repairs.
Plus, as the property owner, you're legally bound to provide an inhabitable place to live for your tenants. Leaving property maintenance untouched until tenants complain is bad for relationships and your reputation. If tenants come to see you as a slum lord, you'll find it hard to keep good tenants and fill vacancies.
That's why maintenance is key to keeping your McKinney rental properties lucrative. Here are six essential maintenance tasks to keep your rental properties in tip-top shape.
1. Check for water leaks and damage.
Water leaks are a much bigger issue than they may appear on the surface. If a water heater or dishwasher leaks, fixing it requires more than a shop-vac and towels.
If an apartment or home floods, you'll have to remediate for mold growth. Significant water leaks could require you to remove and replace the flooring, drywall, and cabinets. Otherwise, mold will continue to grow in these materials, causing hazardous living conditions for your tenants.
To ward off water leaks, inspect grout around sinks and tubs. Check beneath sinks, and around bathtubs and water heaters for signs of water damage. You should also use these tips to ensure the water heaters stay in good working order. Clear gutters of leaves and blockages so water drains appropriately and doesn't back up into the unit.

2. Maintain HVAC systems
New heating and cooling systems pose a big expense to every McKinney landlord. Take steps to keep your properties' furnace and air conditioning units in good working condition. Make sure the filters are changed regularly and perform preventative maintenance annually. This usually involves flushing the systems of sediment that can build up over time and checking to ensure the evaporate coils aren't leaking coolant.
Unless you have specialized knowledge and equipment, it's usually best to leave these tasks to a professional.
3. Test smoke and carbon monoxide detectors
In Texas, landlords must install smoke detectors in each bedroom of a dwelling. It seems like a no-brainer, but many landlords neglect to check the status of smoke alarms and/or carbon monoxide detectors.
These devices aren't high-tech. Generally, the most maintenance they need is a fresh set of batteries. But they could save your tenants' lives and prevent significant damages in the event of a fire. Here are some other fire safety measures you should implement to keep your tenants safe.
4. Secure doors and windows
Security is important to tenants, and it's part of providing a habitable environment. Use a master key to ensure all door locks open and close properly. Tenants are generally not allowed to change locks, so this is a great time to ensure your original locks are in place as well.
You should also check the security and functionality of windows. Be sure each window slides open easily. This is a safety issue, as tenants must be able to open a window if an emergency escape is required.
5. Provide pest control
Pest problems are an unfortunate reality of multi-family dwellings. To ensure good residential property management in Dallas, implement a comprehensive pest control prevention program. Doing so will prevent roaches, ants, rodents, silverfish, and other common pests.
If you forego pest prevention, the chances of developing an infestation increase dramatically. In Texas, it is the landlord's, not the tenant's, responsibility to foot the bill for mitigation. And, if tenants must move out while the unit is cleaned, you're out even more money.
Be sure to spray for pests at least every quarter, if not every month.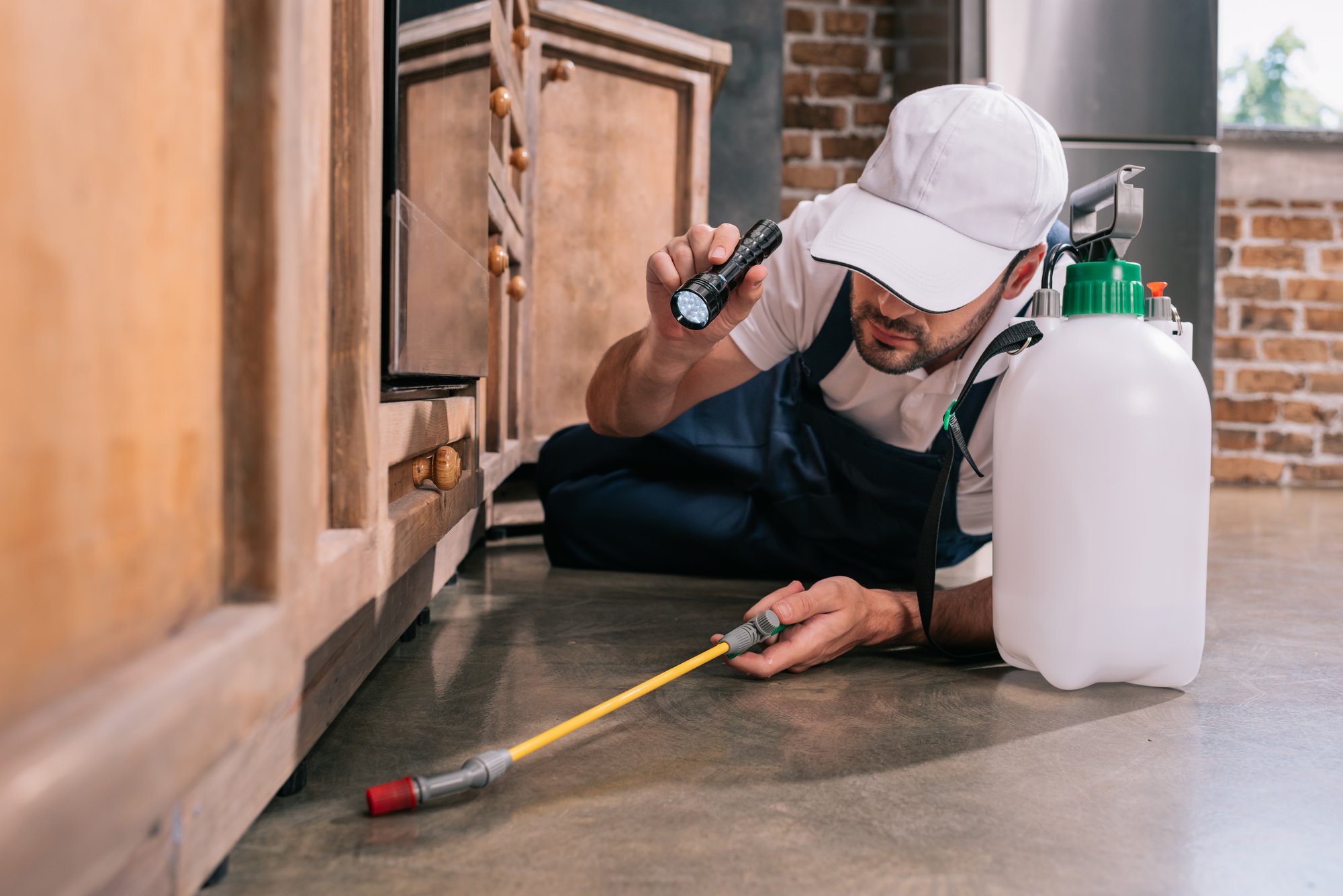 6. Clean the floors
Replacing flooring is a big expense for landlords. Steam clean carpets and tile floors periodically. Inspect wooden floors regularly for signs of damage or excess wear and tear that can be repaired.
Dirty, stained floors don't make a dwelling unlivable, but they can increase your expenses in the long run. If you must replace carpets after a tenant moves out, you'll have a large expense on your hands. You'll also have a longer vacancy between tenants, which impacts your bottom line.
Let a Property Manager Help with Property Management in Dallas
Preventative maintenance takes an investment of time to do well. It can quickly become overwhelming for a DIY landlord who owns multiple rental properties in North Texas. Instead of managing it all yourself, let a property management company in Dallas do it for you.
RentHub's first-rate property management services will ensure maintenance is done on schedule and by highly qualified contractors. Working with us will save you time, money and give you peace of mind that your properties are maintained properly. You'll wonder why you didn't hire a property manager sooner!