If you took a poll on who's hardest on homes between homeowners and renters, the result would most probably point to the latter. Renters are less invested in the home they are in: after all, your current residents know that they will be moving on to a different property down the line—or even consider buying their own home.
On the other hand, property owners are financially and emotionally invested in the appearance and care of their single-family homes—especially if you plan on selling your rental property later.
One of the key challenges property owners face is protecting their investment from damage caused by Frisco-area renters. Beautiful wood flooring can be a tremendous draw for residents in the luxe Frisco rental market—but only if they're kept in good condition. It's not often that renters live somewhere with genuine hardwoods—vinyl planking with a 'wood-like look' is often more popular these days—so it's no surprise that they simply may not know how to best care for your flooring!
As an expert Frisco property management company, we know how important it is to maintain your investment property in peak earning form. Here are some insights property owners can employ to guide their renters on how to best care for hardwood floors.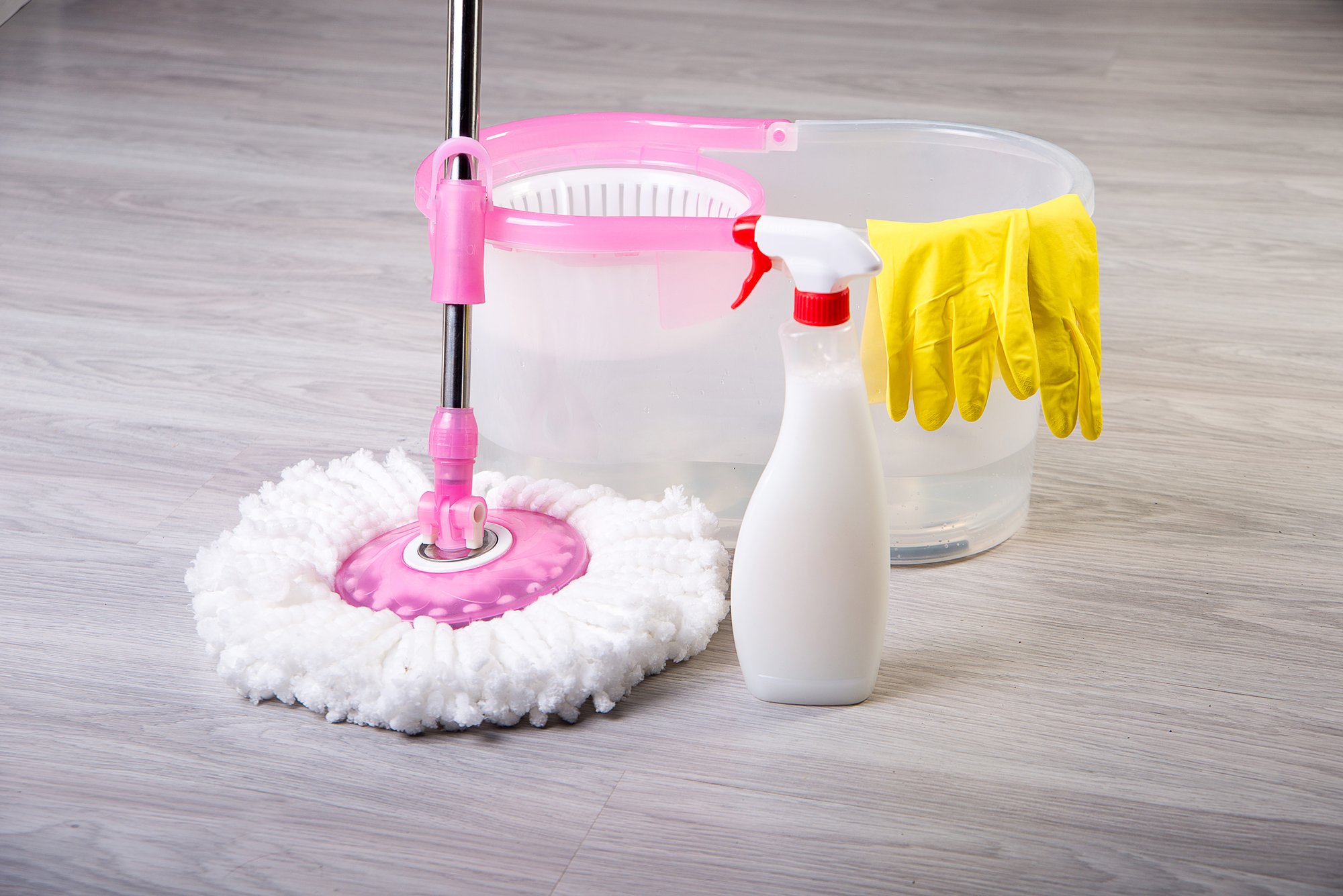 Tips on How to Care for and Maintain Wood Floors
Teach Them the Right Cleaning Techniques
The cleaning technique your current residents need to adopt largely depends on the type of floor your rental property has. Hardwood floors are sturdy, and they're the type of wood you're most likely to encounter in a luxurious Frisco rental home.
With this in mind, you'll need to provide your renters with specific instructions on how to clean the varnish that protects your beautiful wood floor. Including a list of approved cleaning products within your lease agreement and walking your renters through this at the start of any lease period is a great way to reinforce the concept.
Ask Them to Clean Regularly
Wooden floors are rather susceptible to scratches from dirt and dust particles. However, a routine cleaning regimen should take care of this and prevent the need for later repairs.
Even if your residents have a 'shoes-off protocol,' they will still need to vacuum the floor at least weekly.
Ask them to detach the beater bar, which can scratch and damage the floor's finish.
To get rid of stains, your residents will need to mop the floors occasionally.
A wet mop will only dull the floor's finish—or even create spots if it is left standing on a wooden floor.
It can also seep between boards and cause warping—or, even worse, lead to the formation of mold.
Ask your residents to use a damp microfiber mop or cloth to clean stains. Once done, they should use a non-abrasive cloth to dry the floor.
Solutions: Request They Do Not Drag or Push Furniture
Your renters in Frisco will inevitably want to rearrange or replace their furniture to keep up with the latest home trends. In such cases, it is easier to drag or push bulky pieces of furniture. Doing this increases the chances of scuffing and scratching the wooden floors. Ask them to lift rather than drag such furniture—or work with professionals in the Frisco area that can.
Solutions: Suggest Furniture Pads or Furniture With Wheels
Furniture pads range from rubber to felt finishes.
Rubber pads have so far been the most popular and widely used pads, but they leave scuff marks.
Felt or fabric pads are the best options for wooden floors.
Furniture pads can be taped, nailed, or slipped on. Although nail-on and tape-on pads are known to last longer, they could damage your wooden floors. Ask your residents to use slip-on or self-adhesive pads as part of your floor-care clause.
You can also ask your residents to install wheels on furniture pieces such as entertainment units and cabinets.
Wheels make it easy to move furniture from one place or room to another when redecorating or rearranging a space.
Ball wheels are the best compared to rubber wheels as they do not leave any marks.
Remind your renters that they need to keep the floors free of grit for the furniture pads and furniture wheels to work effectively.
Solutions: Suggest the Use of Decorative Rugs
As a Frisco property management expert, we know that suggesting solutions that offer a tasteful touch to the home with little effort is a popular option for renters. Placing the furniture on area rugs is another effective way of preventing scratches and dents on wooden flooring. This doubles up as a way of adding some style to a rental home!
Placing rugs in high-traffic areas will help keep dust and dirt particles off your wooden floor—and lower the need for your residents to clean frequently.
Laying mats at entryways helps prevent dirt and dust particles from being tracked into the house.
Make It Known They Shouldn't Repair Damage
No matter how well your tenants care for and maintain your wooden floors, they will dent or get scratched. Trying to repair the damage themselves may cause it to stand out more—or, worse still, need the entire floor to be restored or even replaced.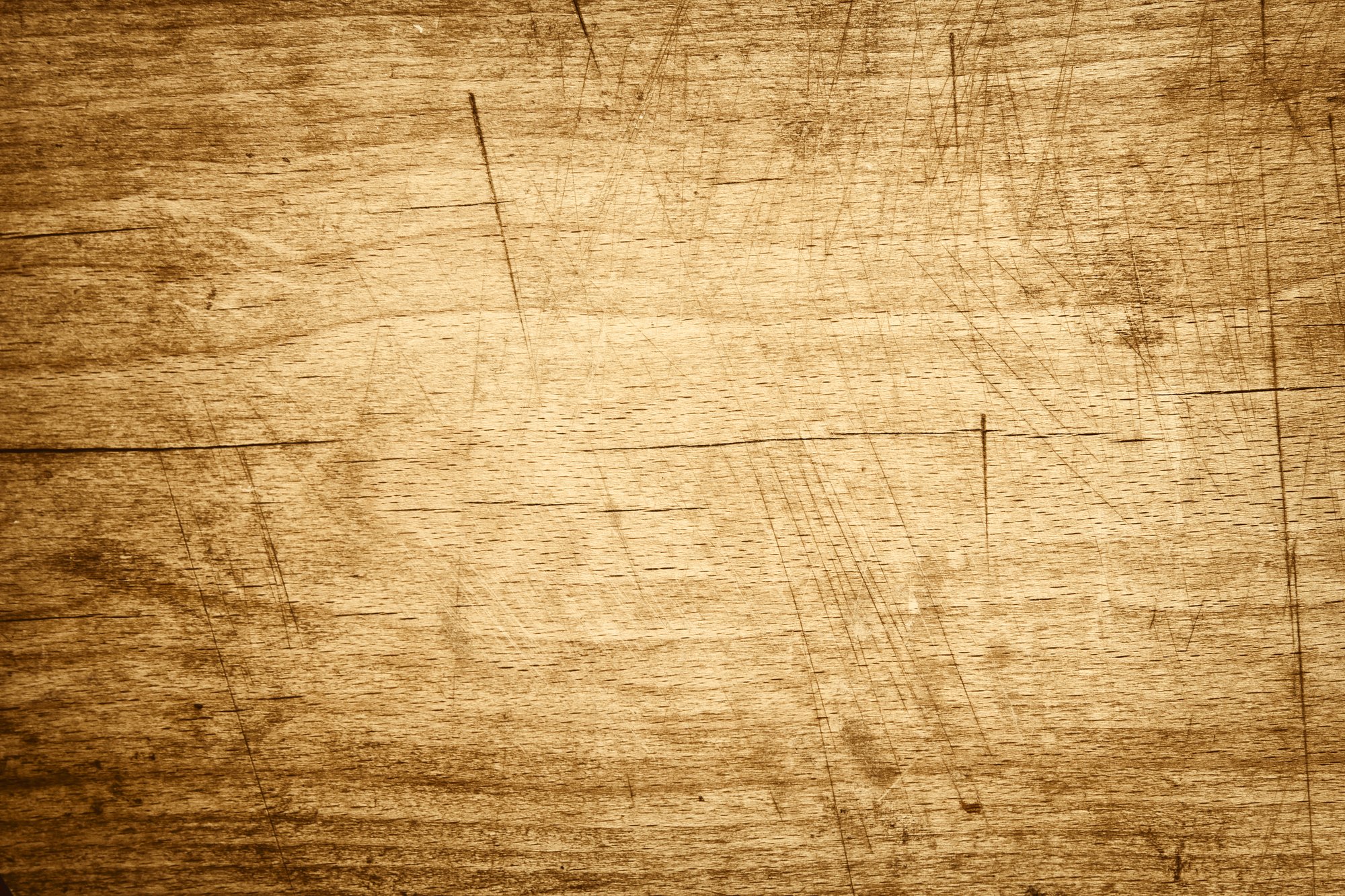 When it comes to flooring, make it known that they'll need to contact you or your Frisco property management company in the event of damage.
The Takeaway
As far as maintaining the wooden floor on your rental property is concerned, it can often seem like you are at the mercy of your renters.
Make it easy for them to care for your property's wooden floor by regularly maintaining it and including instructions for how they should do so within your lease.
Also, make sure that they know before they sign the contract what you expect. If possible, consider providing them with the appropriate cleaning supplies or furniture pads that you would like to be used as a welcome gift.
It's also worth noting that happy renters are more inclined to help preserve your wooden floors and keep them in the best condition possible!
As a leading Frisco property management company, we help property owners get the most out of their investment by keeping their residents happy. You can learn more about how we work hard for you with our guarantees page. You can also learn more about how to protect the earning power of your rental property with your free copy of our resource, Protecting Your Investment Property: A Guide.