Start Referring Clients to Us
Earn Thousands in Referral Fees & Protect Sales Commissions

How Our Referral Program Works
Refer a Client to Us
Does this client make real estate investments?
Clients making real estate investments are an excellent referral. Tell them we'll contact them.
We'll Set Up a Client Meeting
We explain our management services.
We discuss how we can be of assistance to them regarding their professional property management needs.
We Pay you
You will receive a commission payment once your client signs a management services agreement with us.
The Benefits of Joining Our Partnership Program:
You Keep Your Clients
We're in the business of property management. Each time your client expresses an interest in buying or selling, our platform will automatically send you the information you need to capture the sale. Guaranteed.

You can continue focusing on your strengths
Property management requires a different operational approach. Why hassle with managing rentals when you can focus on your strengths? Our referral program makes it possible for you to serve your clients with your expertise, while we serve them with ours.

Our Service Is Guaranteed
We are looking for long-term partners, not just another referral source. It is essential that you have peace of mind when you refer your hard-earned clients and that's what you will receive as a valued partner. As an added bonus, we pay a referral fee of $500 for every property owner that signs up for service!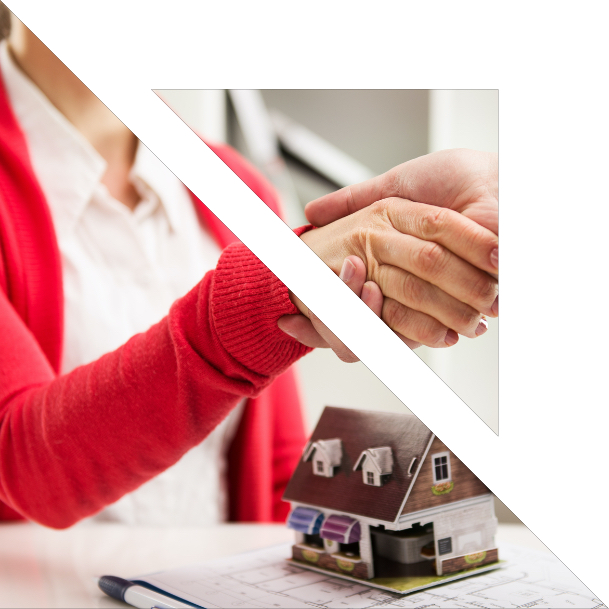 Starting a Partnership
Earn up to $500 per referral that signs up with RentHub
Refer a Client to
RentHub
At RentHub, we appreciate and value our partners in real estate. Are you interested in building a working relationship? Reach out to us today!
Areas We Serve
We proudly serve North Texas. Below are
some main cities but we do have rental properties in other cities as well.
Learn more about how we serve each area buy clicking on the location.